In Trump Era, We Need a Robust Human Rights Campaign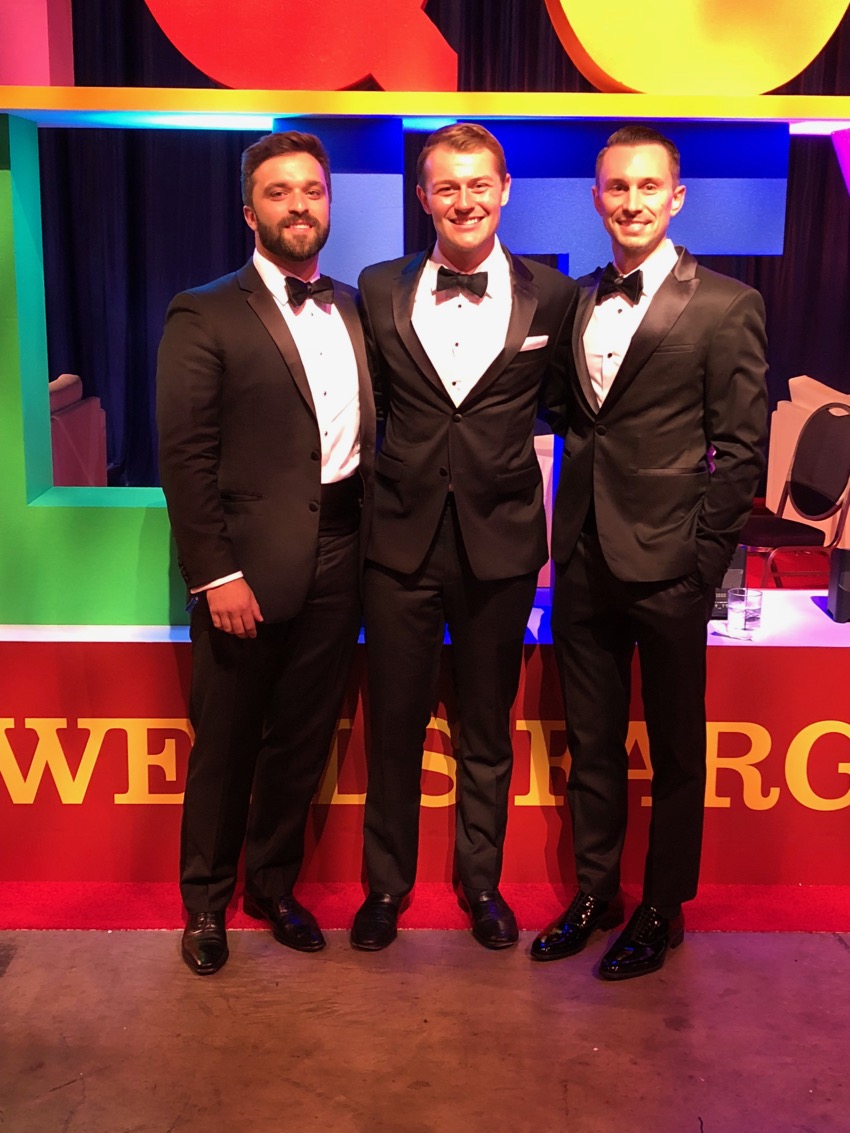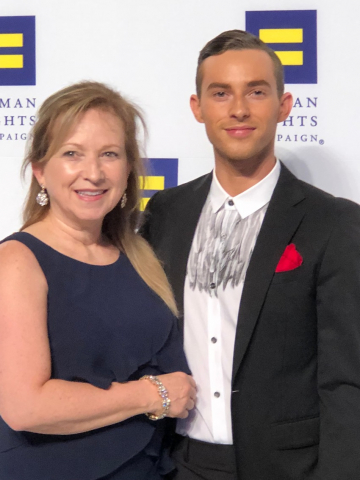 The Human Rights Campaign seems to always top its previous national dinners with both entertainment and a keynote speaker. But last Saturday evening they had a nearly impossible task in matching the reception Hillary Rodham Clinton got last year. In this craziness we are living one cannot help but think of what could have been had Hillary been president including the raft of administration officials who would have been at this year's dinner.
This year's keynote speaker was Joe Biden. Dr. Jill Biden spoke first about their foundation and she is quite a person in her own right. Then it was 'Uncle Joe' as so many call him who stepped to the podium and got a standing ovation with some shouts of 2020. This was reminiscent of the reception he got when he spoke at the dinner in 2015. He said all the right things and as always with passion. The speech meandered without direction and you couldn't help but feel 'I love this man' and thank him for all he has done; but many in the room said they hoped like in 2015 he would eventually announce he has decided not to run. Reality sets in and he would be nearly 80 when he took office and like with so many of us Baby Boomers, age begins to show.
The second major speaker of the evening, former Attorney General Eric Holder, has also made some noise about wanting to run in 2020. He gave a good speech and spoke of the important work he is doing with former President Obama on the issue of redistricting. He is right we need to stop the gerrymandering of congressional districts.
The program also featured trailblazing Virginia Del. Danica Roem and candidate for Nevada Secretary of State, Nelson Araujo. Unfortunately those at the dinner didn't get to hear Stacey Abrams, the Democratic nominee for governor of Georgia who earlier in the day had addressed HRC leaders and members from across the country. But Andrew Gillum, hopefully the next governor of Florida, was in the room.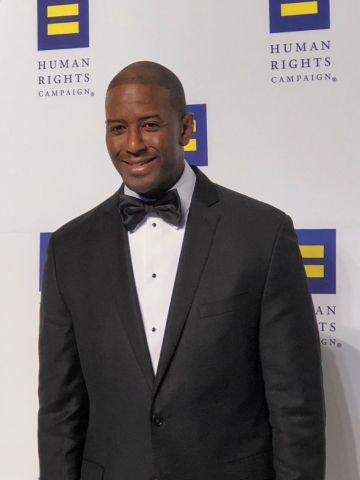 HRC's President Chad Griffin spoke eloquently addressing the sell-out crowd of more than 3,600 people at the Walter Washington Convention Center. His words were similar to those he spoke last year when he said "It's not enough to resist the hateful policies and attacks coming from the Trump-Pence regime — we've got to accelerate the pace of progress toward full equality and secure protections for LGBTQ people in states and communities across the country. That's why we're going on offense with the largest grassroots expansion in HRC's 37-year history. Our grassroots army of over 3 million has proven that, even in the face of unprecedented challenges, we can make incredible progress and defeat the hateful politicians who've been emboldened by Donald Trump when we organize and mobilize."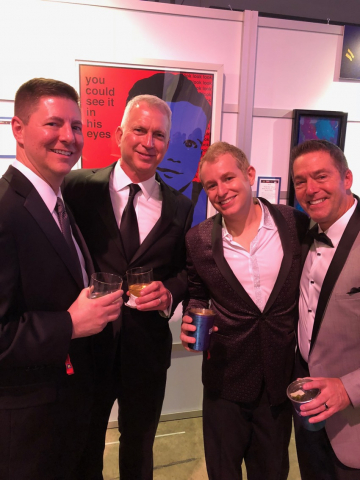 He said because of our work and that of our allies we can be proud record numbers of LGBTQ+ candidates are on the ballot in November running for school board to state legislature, from governors to members of Congress. He reminded the crowd "we have 51 days of work before we can claim victory for all those candidates and that will only happen if we VOTE."
Actress Anne Hathaway received HRC's National Equality Award. One of the biggest ovations of the evening came for Adam Rippon, Olympic figure skating champion who has used his voice to speak out for the LGBTQ+ community in a way that has reached millions. Adam introduced Shea Diamond, a transgender woman of color, who sang and wowed the audience both with her voice and the words of her song. Comedian Dana Goldberg hosted the live auction which raised nearly $300,000 for the organization.
There is much people find to criticize about HRC. The dinner as always was attended overwhelmingly by white people of privilege. It is stunning how much money is in the room. This year, two people competed with the winning bid being $100,000 for a cruise to Antarctica. I have criticized the organization many times over many issues. But reality is the people at the national dinner and those at similar dinners across the nation (and many of their members who can't afford to attend the dinners but donate) understand organizations like HRC need money to exist and to do their work. Make no mistake the work they do is important.
In today's world we need HRC and Griffin is doing a good job leading the organization. We can argue with one or the other of the decisions the organization makes but I for one am glad they exist and continue to fight for the rights of the LGBTQ+ community here and around the globe.
This column first appeared in the Washington Blade.
*/