Travis Price Hosts Fashion Group International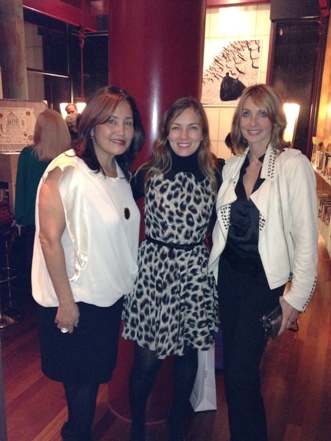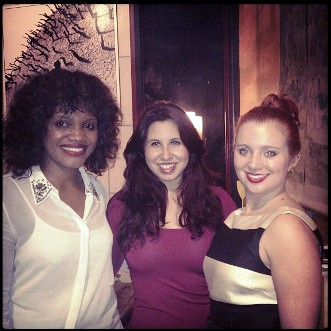 Monday night was the annual Fashion Group International, DC annual meeting and holiday party. While I have been to this event for the past four years, this one was special – partly because I officially handed over the role of treasurer to the beautiful Elaine Mensah. Indeed, tonight, the new FGI, DC chapter board was elected.
What is FGI, you might ask? The Fashion Group International is a global, non-profit, professional organization with members in the fashion industry including apparel, accessories, beauty and home. The mission of this group is to be the "authority on the business of fashion and design and to help its members become more effective in their careers."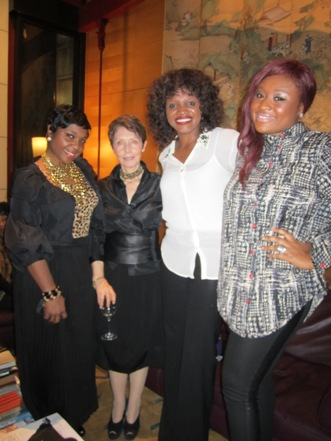 While D.C. is not first and foremost known for fashion, in the last few years there has been a definite development in the fashion and design, restaurant and lounge, beauty and style, scenes. The turnout at Monday's party is an indication of FGI's importance.
Attendees included the current and past board members, of course, but also the likes of Kate Michael, Marissa Schneider, Lynda Erkiletian, and more. Perhaps, this was also an indication of where the party was held, namely the house of architect Travis Price. Known for his designs informed by ecology and mythology, he spoke briefly to the crowd about the importance of "green architecture". His "tree house" (it does not touch the ground, rather being held up by two red steel columns) is indeed a feat of ecological architecture, both structurally and aesthetically. He ended his brief talk by encouraging us all to "fashion the future after authenticity".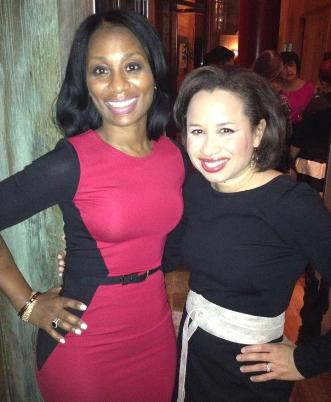 Monday's meeting marked the official election of the new FGI DC Board.
Congratulations to newly-elected Aba Kwawu, Regional Director, Elaine Mensah, Regional Treasurer, Yvonne Batal, Regional Secretary, Nancy Miyahira, Programs Chair, Linda T. Lee, New Members Co-Chair, Maggy Francois, Marketing Chair, Maurisa Potts, Development Chair, and Carrie Kealty, Publicity Chair.