Toys for Tots at Long & Foster's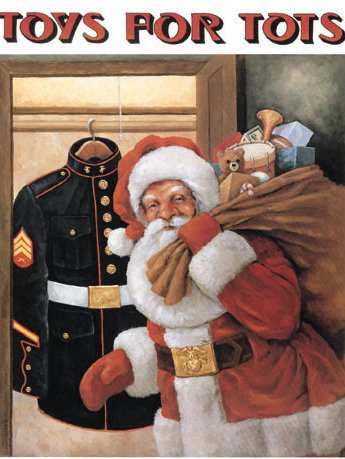 Long & Foster's Georgetown office is open for business as the collection site for the U.S. Marine Corps Reserves' Toys for Tots campaign. This year marks the real estate company's 21st year involved in the organization, and they could not be more excited about their participation. "We at Long & Foster are part of the community in which we operated and we're honored to have this opportunity to not only contribute to the Toys for Tots initiative, but to give our fellow community members a convenient location to make their donations," says Stacy Berman, manager of the Georgetown office.
Once the new, unwrapped toys are collected, they are presented to the U.S. Marines who distributes them amongst churches and social welfare agencies to groups of underprivileged children. Toys for Tots hopes to surpass last year's record of collecting 16.7 million toys in all 50 states, reaching 7.2 million disadvantaged children.
Between now and December 16, toys may be dropped off seven days a week between 10:00am-5:00pm at the Long & Foster's Georgetown office at 1680 Wisconsin Avenue.
Visit Toys for Tots for more information on the Marine Corps campaign.