Tour Tudor Place for One Washington Dollar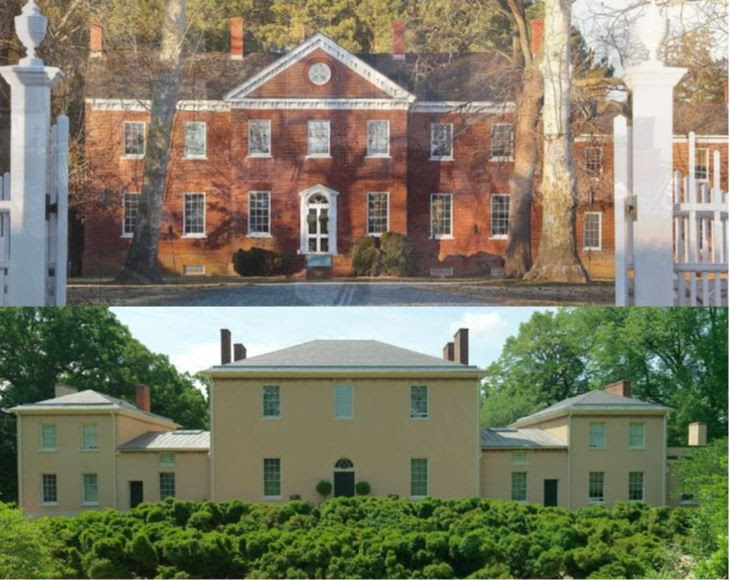 Don't miss your chance to practice the frugality our founding father approved of: George Washington was born in February, and Tudor Place is celebrating him all month through artifacts, furnishings, and stories, all for just one "Washington dollar!"
Open every day but Monday, with tours beginning hourly. The day's final tour begins at 3:00 pm.
Tudor Place is D.C.'s only historic house museum with family ties to Martha and George Washington. Highlights of the Washington Collection will be on display as part of all regular house tours and calendar programs. In the Parlor, see the folding camp stool that accompanied General Washington to war. See the elegant dining table ready for an imagined dinner during President Washington's administration, set with the rare Washington plateau, cut crystal, and Sèvres china used in the first presidential house. Learn about the close kinship between the Peters of Tudor Place and Mrs. Peter's grandparents at Mount Vernon, and savor the legacy that remains.
All for a dollar. Can't beat that. Check the link here to register for a date.
Tudor Place is located at 1644 31st Street in Georgetown.