Tour of Light Coming to Georgetown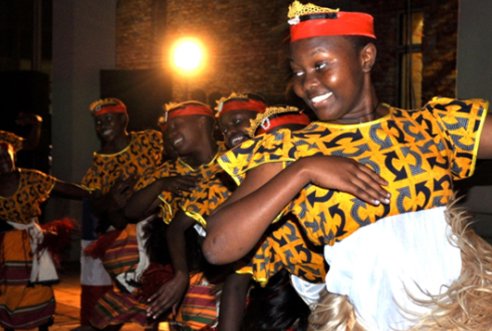 The Children of Uganda group is performing their renowned Tour of Light concert this Thursday, January 26th, in the Davis Performing Arts Center at Georgetown University. The performance showcases songs and dances that portray the vivacious culture of East Africa, and is always known for bringing the audience to their feet in celebration during the musical numbers. The group has performed the Tour of Light since 2002, and has earned praise from journalists at the New York Times who called it "first rate" and "inspiring. "
The Children of Uganda organization is committed to supporting AIDS-related orphans, promoting awareness of HIV/AIDS, and providing shelter, food, and medical attention to those in Uganda who who need it.
The show begins at 7:30 and is $20 for general admission, and $5 for students. Visit here to purchase tickets.
For more information on Children of Uganda visit their website.