Calendar
|
February 17, 2022
|
Tour Georgetown's City Tavern Club
Tour Georgetown's premiere private club with a history dating back to 1796.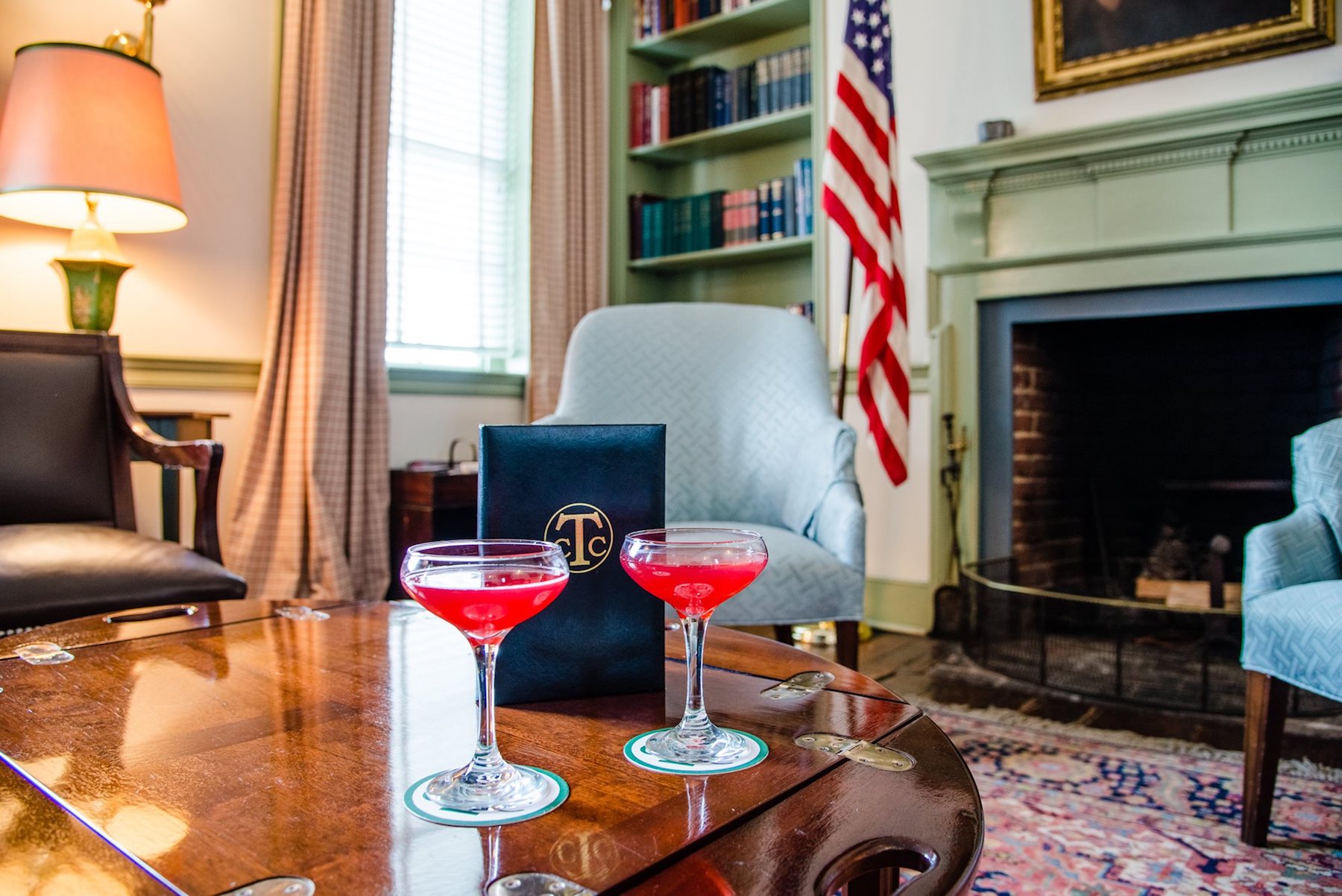 If you love Federal Period Architecture, Decorative Arts, and learning about the history of Georgetown, this tour is for you.
Docents from the City Tavern Preservation Foundation will lead you through all four floors of the City Tavern on February 25, 2022 from 12:00 pm to 1:00 pm. Purchase tickets here.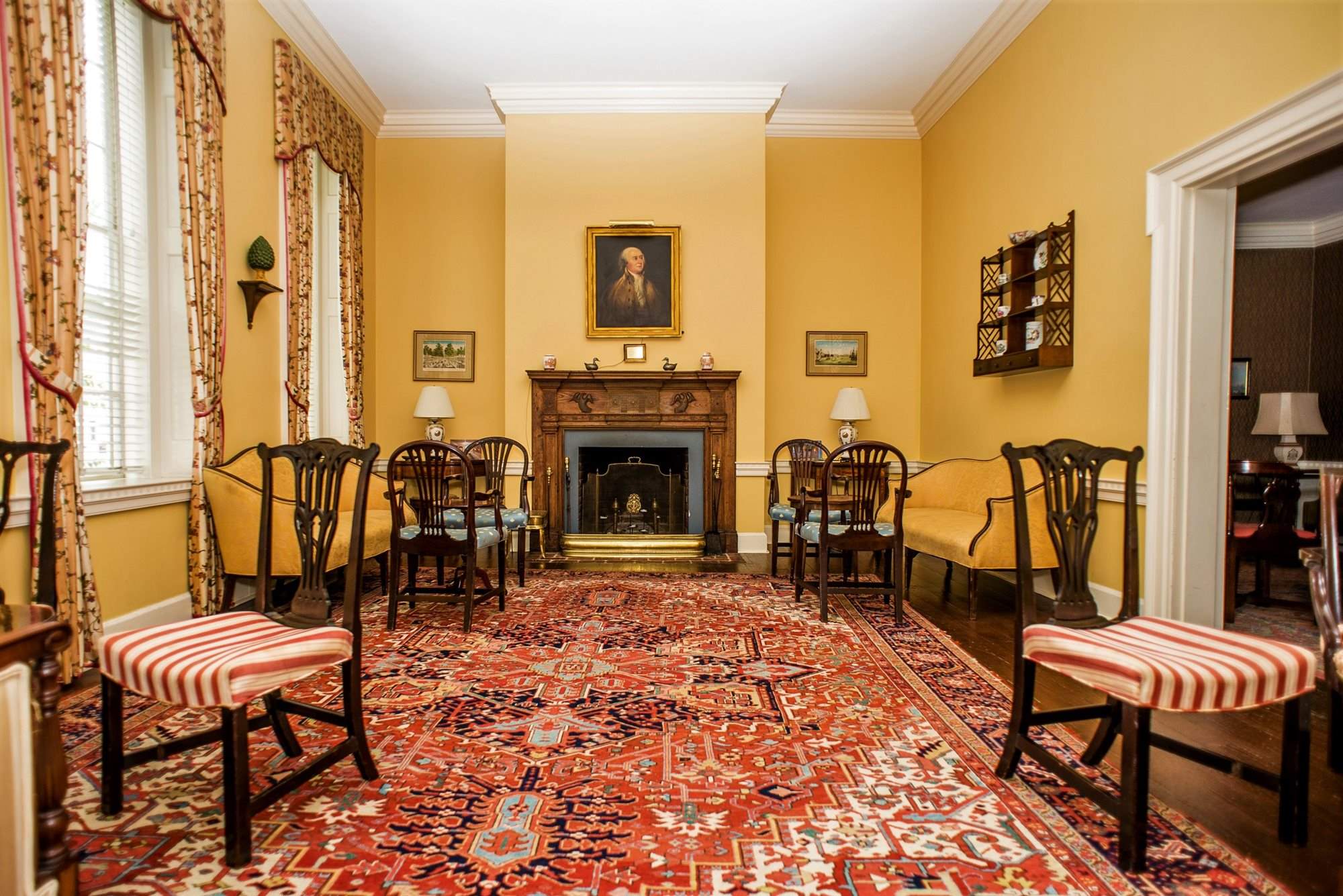 Highlights include a hand written invitation by first lady Abigail Adams, a map of Washington, D.C. from 1792 and much, more.
The City Tavern Club is located at 3206 M Street in Georgetown.