Tour Civil War Georgetown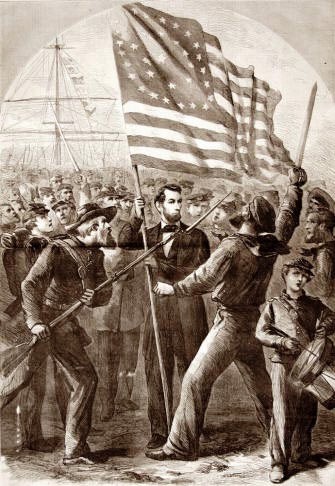 Learn what life was like in Georgetown and the Federal City during the Civil War.
Tudor Place is hosting a house and walking tour on Saturday, August 11th (and every second Saturday through November). The house tour is from 10:30-11:30 am and the walking tour is from 1:00-2:00 pm.
Hear family stories about how Tudor Place served as home to Southern sympathizers even while housing Union officers and their families. Learn about those who lived on the estate and the enslaved workers who served them.
After a lunch break, visit burial sites, a Union hospital, residences of military leaders, and a neighborhood home to enslaved and free African Americans.
Tudor Place is located at 1644 31st Street. Tel: 202.965.0400