Top Dogs of Georgetown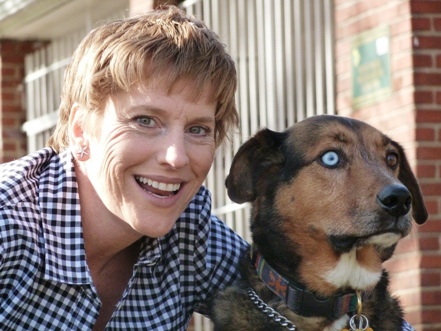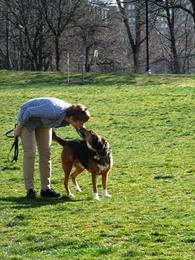 When her friends pointed out that the favorite part of her day was walking Dakota, Karen Taylor knew what she going to do next.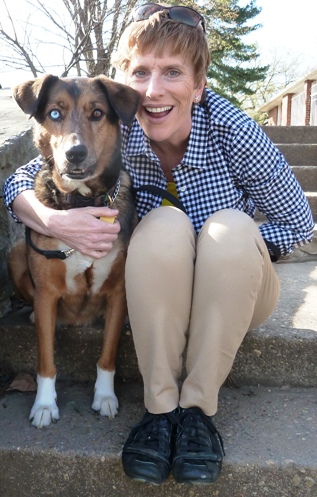 After more than two decades as a nanny and eldercare provider, it was time to make a change after a beloved client recently died.
No ordinary dog walking business, Georgetown-based Top Dogs includes homemade organic dog treats for clients, and full service overnight dog sitting for their owners. "I take care of the two things families care most about, their pets and their home," says Karen. "I take in mail, water plants, and tend to any of the pet's needs, including an unexpected visit to the vet." With a pet first aid kit with her, she's ready for any emergency.
Personal one-on-one care is what this dog lover is all about. "No pack walks, and I never leave dogs alone," Karen told The Georgetown Dish. Top Dogs is licensed, bonded and insured in D.C. and Virginia.
For more information, visit Top Dogs Dog Care, LLC or call 202.679.0075