Top Dogs of Georgetown Meet at Montrose Park May 19th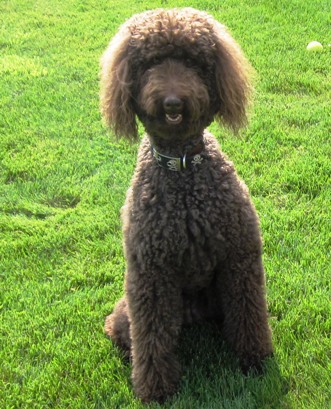 This Saturday, May 19th, drag your owners to Montrose Park to meet Karen Taylor of Top Dogs of Georgetown, a new dog walking and sitting company specializing in caring for dogs who live here. She will have homemade organic dog treats for us – and coffee and treats for humans too!
Image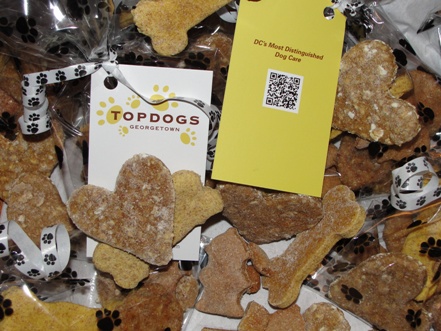 Karen and her dog Dakota are my best friends. Karen has taken care of me literally since I was born! She takes me on great walks and never seems to run out of energy no matter how long we've walked. Sometimes when she dog sits me, she gives me some of her homemade doggie ice cream. It's delicious. Unfortunately, she won't have any at the park on Saturday, but please come and have your folks meet her. Then maybe they'll have her dog sit you and you'll get homemade ice cream too!
So no sleeping in this Saturday morning! Bring your owners to Montrose Park between 8:00 - 10:00 am, for fun and treats, and learn how you can become one of the Top Dogs of Georgetown.
See you there!
Bess