Top Chef: Top Secret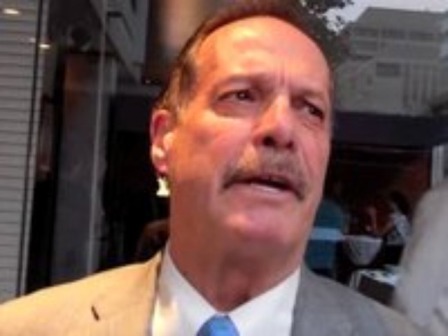 "Top Chef D.C." aired last night, so if you missed the winner you'll have to tune into Bravo TV. The Palm restaurant held a viewing party for fans of the show and the restaurant including D.C. Council Member Michael Brown (At-large), son of the late Ron Brown, Secretary of Commerce under President Clinton. Tommy Jacomo, The Palm's personality and executive director had this to say about D.C.'s top chef: "It's more secret than the Pentagon."
DC Chef's preview at The Palm from Janet Donovan on Vimeo.