Tony Bennett & Lady Gaga to Perform at The Kennedy Center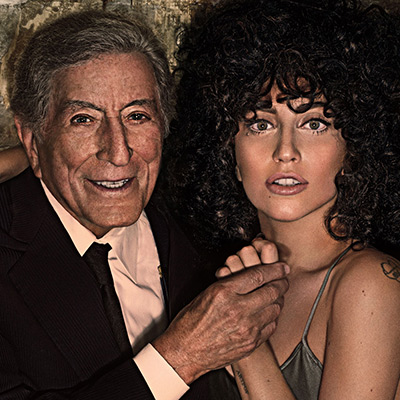 Music icons Tony Bennett and Lady Gaga come to The Kennedy Center in celebration of their new collaborative jazz album, Cheek to Cheek, which features classic jazz standards sung in a combination of vocal duets and solo performances. From the title track to "But Beautiful" to "I Won't Dance," the record showcases the chemistry between the two artists, who span 60 years in age.
Friday, July 31, 2015 - Saturday, August 01, 2015
Approx. 1-1/4 hours
Tickets to go on sale Wednesday, March 11, 2015 at 10:00 AM to the public and Monday, March 9, 2015 at 10:00 AM to Kennedy Center Members There is a limit of four (4) tickets per transaction.