Tony and Joe's Celebrates One Year Back in Business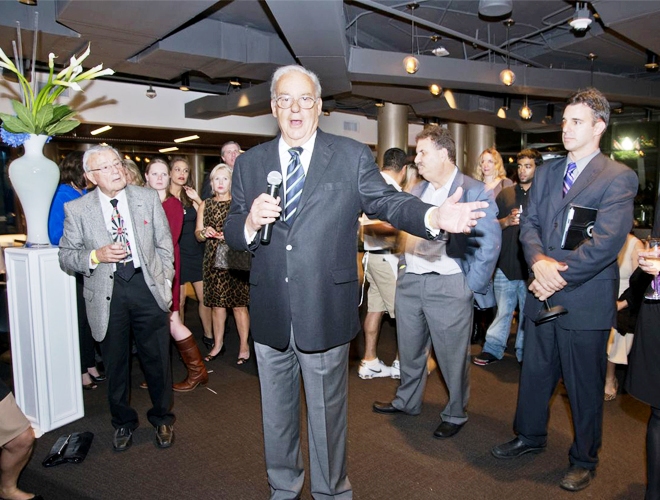 It hardly seems possible that just 12 months ago, Tony and Joe's at Washington Harbour re-opened their landmark restaurant after 19 months recovering from the damage caused by the devastating April 2010 flood.
In addition to the major rehab of the restaurant, so much has changed to revitalize the whole Washington Harbour. The area has become a year-round destination with ice skating, boating, festivals and two new outdoors bars with magnificent sunsets 365 days a year.
Very happy with the growth and re-development, General Manager Greg Casten says, "The first year has just been a wonderful reawakening of the Washington Harbour and it's great to see the regulars coming back as well as some new faces ."
In honor of the one year anniversary, Casten invites all old and new friends to stop by and celebrate on Thursday, September 19th from 5:00-7:00 pm with free appetizers and $4 Happy Hour drinks.
A lot is happening down at the Washington Harbour in October including the first annual "SHUCK IT" event, the same day as the Marine Corps Marathon: October 27th. The event benefits the Chesapeake Bay Recovery Project. To learn more, visit Tony and Joe's.