Tom Meyer at Addison/Ripley Fine Art Now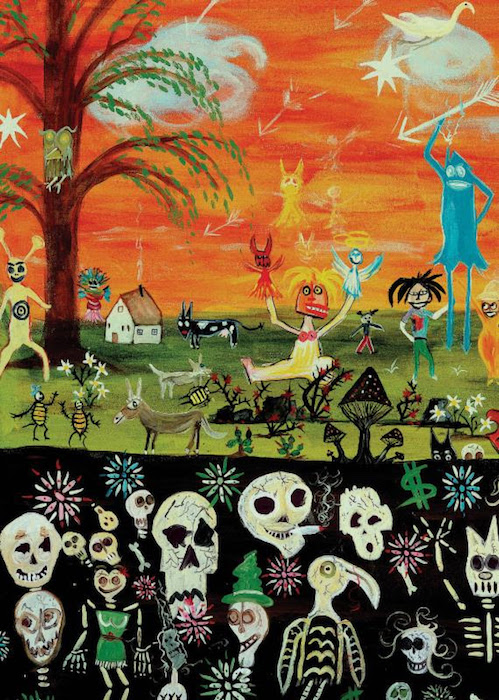 Through April 7, 2018, come by Addison/Ripley Fine Art Gallery to see Tom Meyer's first art exhibition.
Meyer, President of Clyde's Restaurant Group, has been referred to as an 'outsider' artist. He is indeed a self-taught painter. Working primarily with acrylic on canvas or board, Meyer's paintings originate from impulses within his soul. His cast of characters that inhabit his paintings give an account of his inner life and his imagination. They tell a story with his themes, "of redemption, forgiveness, acceptance, rejection and love," as he has described it.
Addison/Ripley Fine Art Gallery is located at 1670 Wisconsin Avenue in Georgetown.
*/