Todd Snyder Open in Georgetown
Designer menswear with a New York sensibility.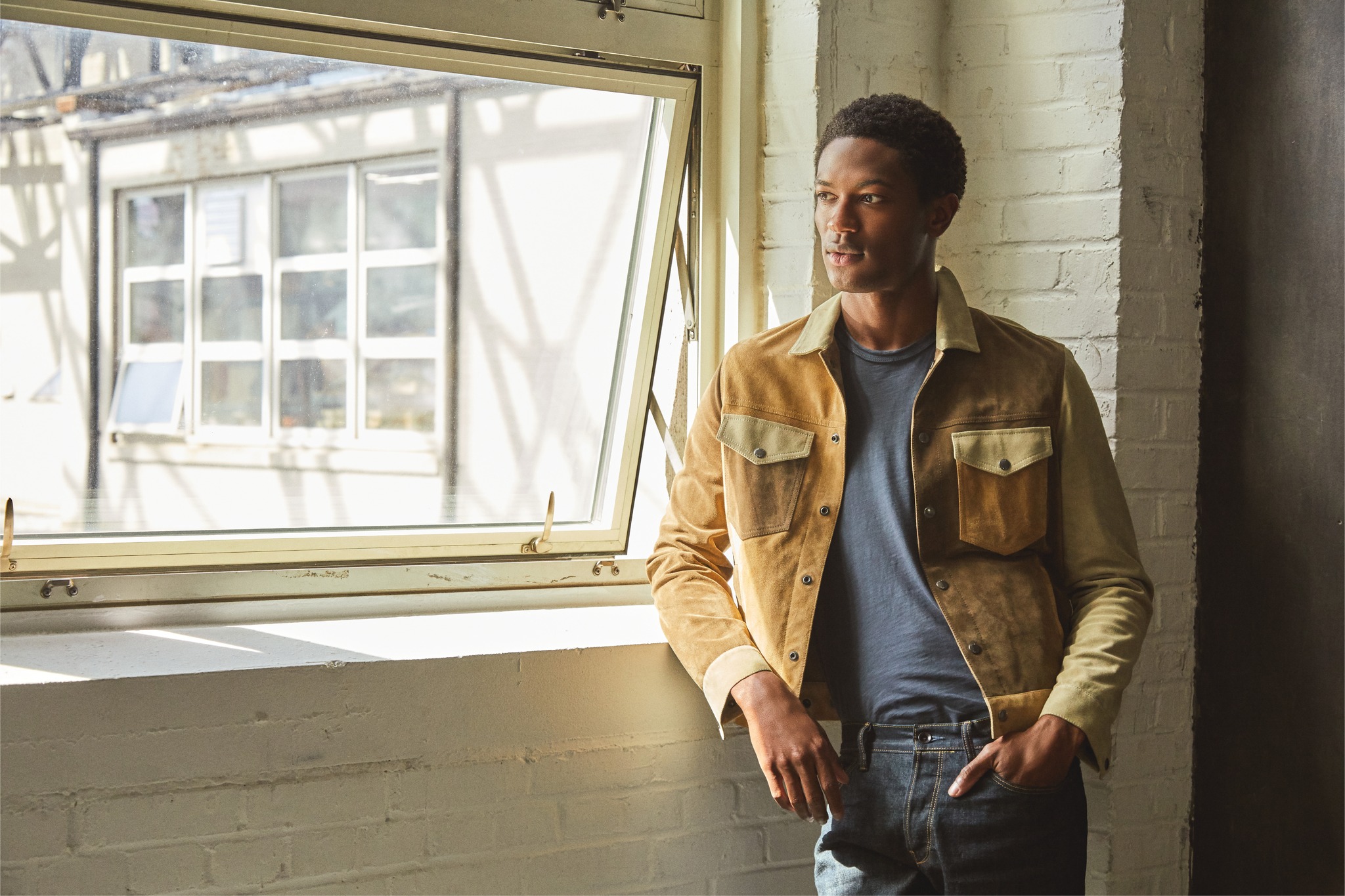 As his idol Hardy Amies once said, "A man should look as if he had bought his clothes with intelligence, put them on with care, and then forgotten all about them."
New York-based fashion designer, Todd Snyder has opened his men's boutique at 3211 M Street in Georgetown.
Offering the very best of the brand's signature American style, from re-engineered classics to refined soft tailoring, utility-inspired workwear, and streetwear, this  location also sells one-of-a-kind vintage watches and jewelry sourced by the NYC-based purveyor Foundwell, and the shoe shop will feature iconic brands like New Balance, Asics, Converse, and Alden. 
Other VIP services include private shopping, an in-store stylist, and custom suiting through their made-to-measure program.