Time to Bury the District's Power Lines?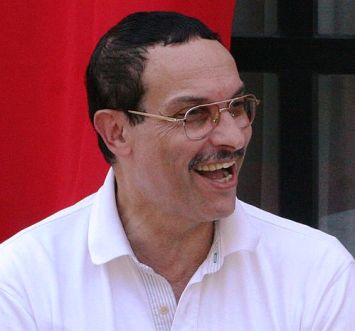 Unless you're only now returning from vacation (from another continent) you know someone who's lost a tree, thrown out everything in their refrigerator or spent the weekend at a hotel. Or all of the above.
With the exception of most of Georgetown, the Washington, D.C. Metropolitan area has been hit with triple digit temperatures while struggling to recover from "The 2012 Derecho."
Monday, D.C. Mayor Vincent Gray said what alot of us have been thinking, according to WJLA.com, "he lashed out at Pepco ... saying that it might be time to revisit the idea of burying power lines in the District. More than 40,000 Pepco customers remain without power and some may wait for several more days."
Read more here.