Three Georgetown Hotels in USA Top 50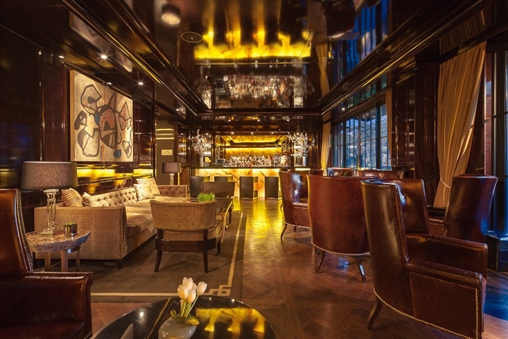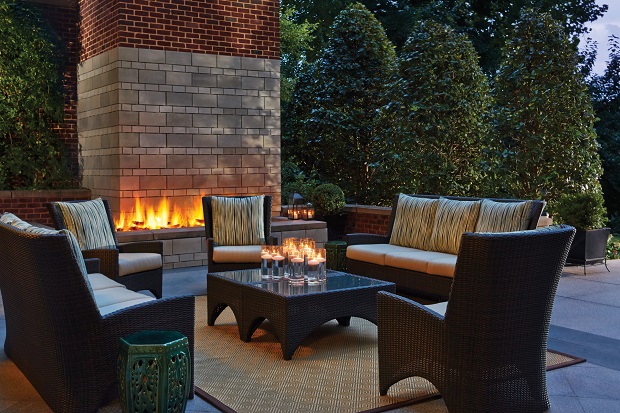 U.S. News and World Report's 2015 list of the country's 50 best hotels includes three in Georgetown: The Capella, Washington DC, Georgetown, Ritz-Carlton Georgetown, Washington DC and Four Seasons Hotel Washington, DC.
Ranked 18, 29 and 32 respectively, these hotels were chosen from more than 1,700 luxury hotels across the country.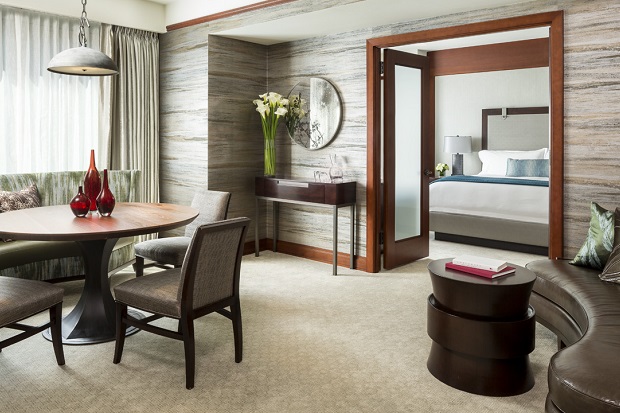 A combination of a hotel's industry accolades with expert and guest reviews and hotel class ratings decided the winners.
The Jefferson, Washington DC was ranked 10!
See the full list of the Best Hotels in the USA here.