Third Edition liquor license suspended over New Years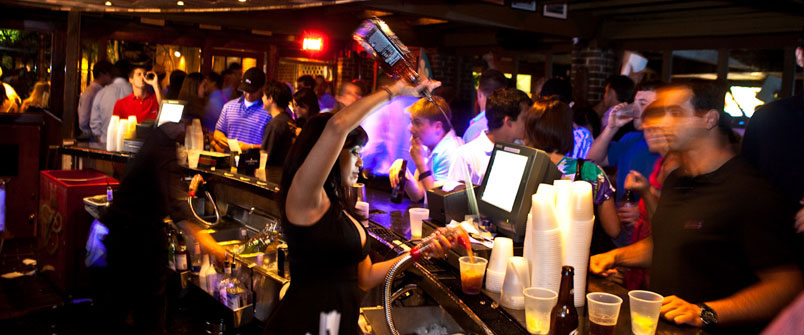 On Friday, December 14, 2011, the Alcohol Beverage Control Board (1ABRA) suspended the operating license of Third Edition restaurant at 1218 Wisconsin Avenue for five days to be served between December 29, 2011 and January 2, 2012. Andrew Kline, who represents many holders and applicants of liquor licenses, represents Third Edition in this matter.
"This is a clear signal from ABRA that this serious stuff, "ANC 2 Commissioner, Bill Starrels told The Georgetown Dish.
The closing order for this popular Georgetown establishment (open since 1969) stems from two occasions in 2011 where Third Edition failed to ascertain the legal age of drinkers and served alcohol to minors.
The history of violations cited against Third Edition dates back to 2004 and includes numerous instances of customers being assaulted and disorderly conduct by patrons.
Cynthia Symms, community research officer at ABRA had this to say, "We don't comment on pending cases." Third Edition has until December 24 to file a motion for reconsideration.