They danced the night away at 56th annual Corcoran Ball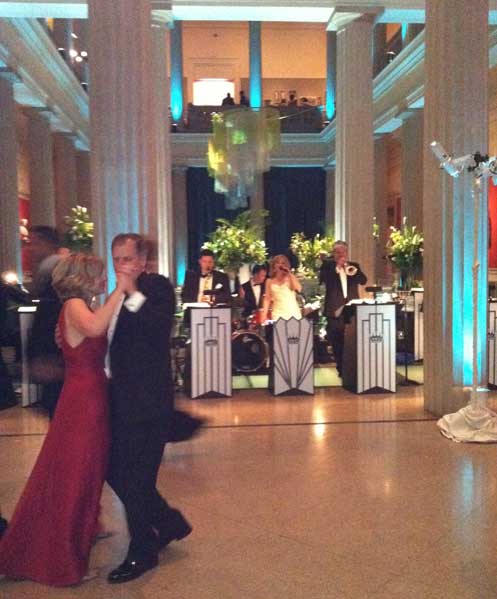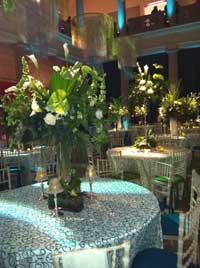 Known as one of the prettiest parties in Washington, the 56th annual Corcoran Ball on Friday did not disappoint. Revelers enjoyed fabulous flower arrangements designed by Jack Lucky.
They also danced the night away to the sounds of two different bands, Radio King Orchestra and Phil McCuster & Orchestra. And, of course, there was the art!
Featured at this year's ball were works by art students from the Corcoran College of Art + Design.