There's a 'Bob' for Every Girl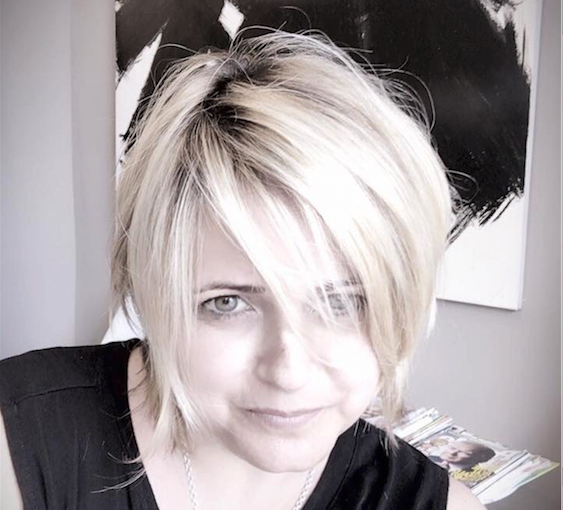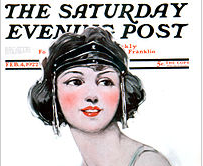 The 'Bob' cut is the most popular hair cut these days, according to Tami Iams, co-owner of the new Rive Gauche Salon in Georgetown. And before you think it's not for you, there's a different type of "bob" that fits every woman's face beautifully, according to Iams. The classic "bob" is a simple, close-cut, geometric hairstyle "of the same length all the way around," says Iams. But its variations are endless. "The 'bob' has become very playful," says Iams, who plays with color, razoring techniques, layering, fringing, "bobs" that are shorter, longer, or with or without bangs, to match a woman's face shape.
The only limitation with a "bob" is your imagination - and perhaps your hair stylist's experience and talents. "It's a precision cut and hard to get perfect," says Iams. "Everything has to be so symmetrical."
Though the "bob" is not necessarily a modern invention. In the 1920s, during the "flapper" era, women threw out the ball and chain of long, heavy, hard-to-style Victorian hair in favor of it simply being "bobbed." But the style died down for decades until the 1960s.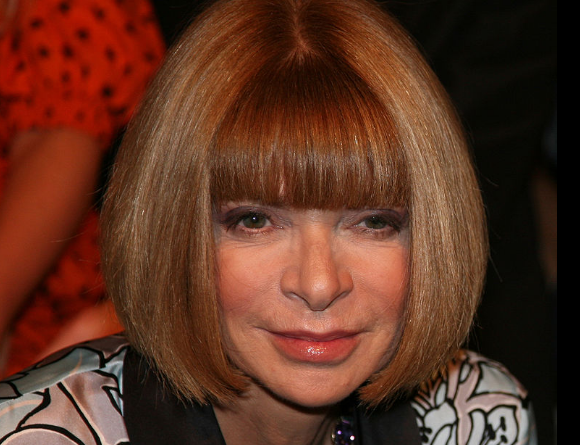 That's when Vidal Sassoon, a British and American hair stylist, created "bobs" for stars like Mia Farrow, Goldie Hawn, Cameron Diaz, and Helen Mirren, according to Wikipedia.com. And "bobs" have been in style ever since.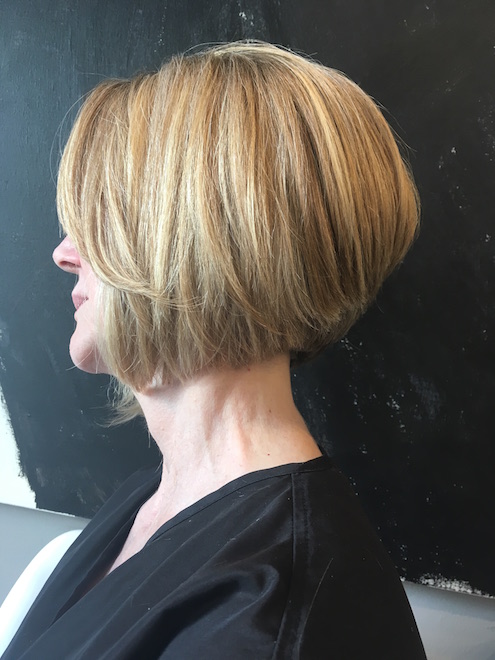 Tami Iams has been cutting my "bobs" - of every variation - for more than 15 years. I get compliments wherever I go, so I know Tami is one talented stylist. She, co-owner, Sandra Gomezand, and Teresa Kulstad, have been stylists for more than 20 years each.
They opened Salon Rive Gauche April 1. The light-filled interior design by Tami and Sandra was inspired by a favorite French salon. It's gorgeous and relaxing and Tami, Sandra and Teresa are funny, and down-to-earth, and always listen to their customers' desires - they're all animal lovers, too!
Besides my "Bob," their ability to create beautiful hairstyles to match your facial features and lifestyle is amazing. Find Tami, Sandra Gomezand (the co-owners), and Teresa Kulstad at Salon Rive Gauche at 3214 N Street in Georgetown.