Thank You, Heidi For The Dandelion Patch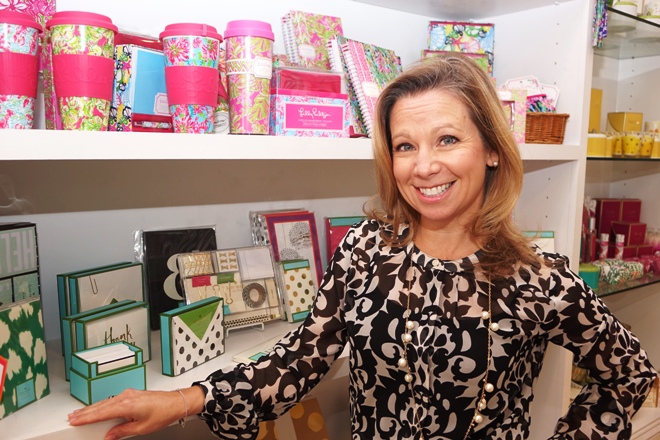 When the former president of the Northern Virginia Chapter of The Junior League found herself "writing a lot of thank you notes" and not finding a selection she liked in her local stationery store, she bought the business. Heidi Kallett purchased The Dandelion Patch in Vienna, Virginia in 2005, and has since turned that store and one in Georgetown, into thriving and oh so friendly boutiques filled with delightfully elegant stationery and gifts for life's most special occasions, and for every day a 'thank you' is in order.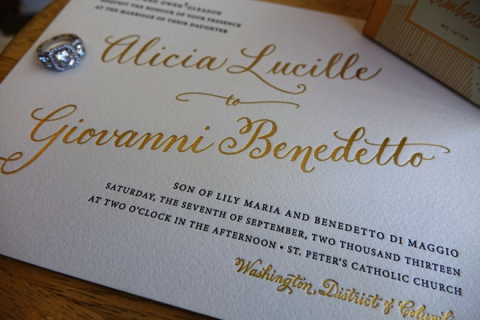 This Texas native still says 'y'all' and has always taken southern hospitality and entertaining seriously. Stocking her shelves with an eclectic designer assortment of note cards including Vera Wang, Kate Spade and Lilly Pulitzer soon turned into "all about the wedding" because her loyal coterie of clients kept coming back, sharing the milestones of their lives.
With everything from save-the-date cards to party favor tags, The Dandelion Patch with all things paper was now a one-stop-personalized style haven for marriages and mitzvahs.
Much of her focus is on business strategy and trends, and Kallett loves interacting with creative people who put their passion to work. "People in the event industry are natural born problem solvers," she says.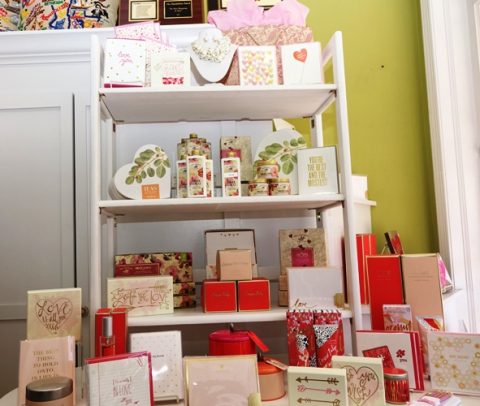 And what's hot in the wedding world now? "Blending technology into the weddings," explains Kallett requires a bit of finesse."We recommend that cell phones be turned off during the service, but suggest providing guests with #hashtags for capturing casual shots at the party." And yes, there's The Dandelion Patch solution for that: paper signage at receptions on how to tag photos.
From letterpress and foil printing to watercolored and luxe papers, hand-lettering fonts and ombre effects, 2015 weddings are chock full of tradition and innovation.
And after the cereminy? "We wanted to be part of their lives," says Kallett about clients-turned-friends who sometimes spend months planning for that perfect day. "That's why you see all the gifts for babies mixed in with Valentine's Day and all those thank you notes."
And when life doesn't always turn out the way we plan? A smiling Kallett has the answer. "New beginnings should start with the entourage of a divorcée ... but not as many people do the mattress-burning party as they should."
The Dandelion Patch is located at 1633 Wisconsin Avenue in Georgetown. Tel: 202.338.8803