The Thai Way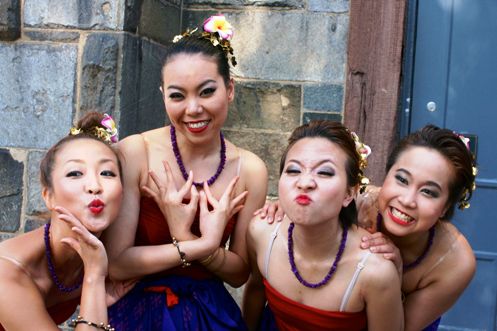 The Royal Thai Embassy hosted a Thai Village in Georgetown featuring authentic Thai food and performances under the patronage of Ambassador Chaiyong Satjipanon who received an unexpected guest (see video).
The Embassy in Washington began its operation in 1901 as the Legation of Siam (then the official name of Thailand) with Minister Plenipotentiary as Chief of Mission. Its first office was located in Arlington, Virginia, before moving to Washington, D.C., in 1913.
This year marks the 50th anniversary of the joining of Washington, D.C. and Bangkok, Thailand as sister cities. The sister city agreement was signed on February 19, 1962, the first such relationship for both Washington, D.C. and Bangkok.