Thai village comes to Georgetown October 1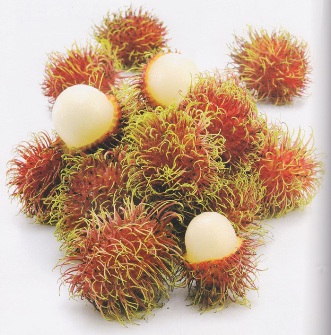 The Royal Thai Embassy will be bringing a Thai village to the heart of Georgetown on Saturday, October 1, 2011 from noon to 5:00 pm.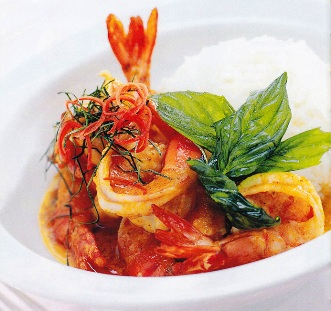 Authentic, healthy and popular dishes from all four regions of Thailand will be prepared by the Embassy and local Thai associations. Garlic, chili, lime juice, lemon grass and fish sauce are frequently used in a traditional blend of five fundamental tastes: sweet, spicy, sour, bitter and salty.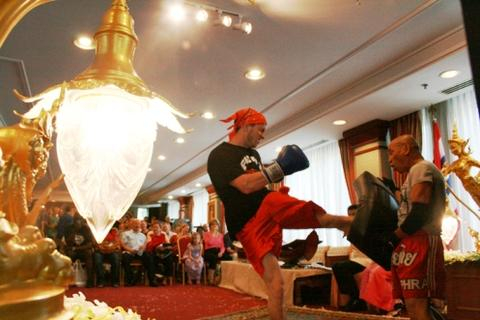 Guests will enjoy watching Muay Thai, (Thai boxing, the national sport of Thailand), a long drum dance, a traditional Thai musical instrument performance, and a Thai fencing/sword-baton dance demonstration.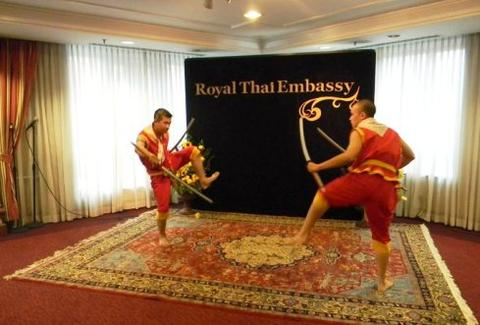 There will be an opportunity to experience a Thai massage and a special exhibition of Thai-U.S. relations.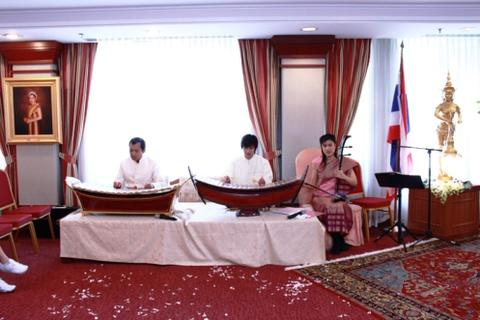 Admission to all exhibits and performances is free, while food and beverages will be available for purchase. Proceeds raised will go toward charitable causes supported by Grace Church.
The Royal Thai Embassy is at 1024 Wisconsin Avenue. Tel: 202.944.3600.