Tessa Lark & Roman Rabinovich Concert at the Cosmos Club Dec. 10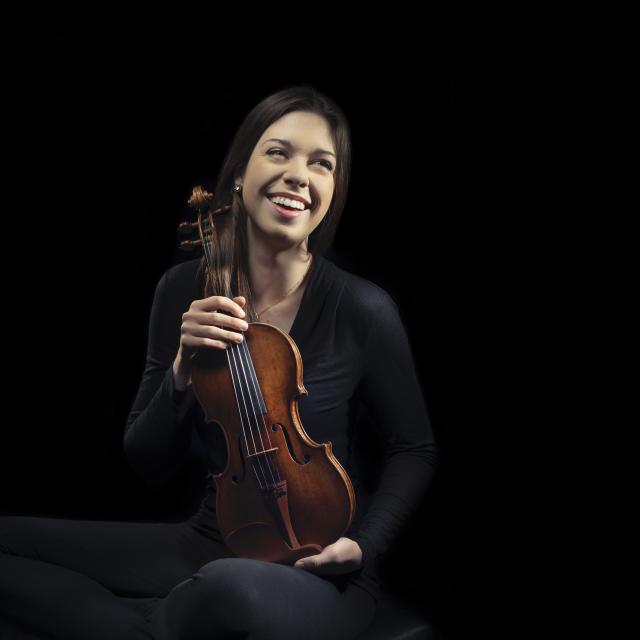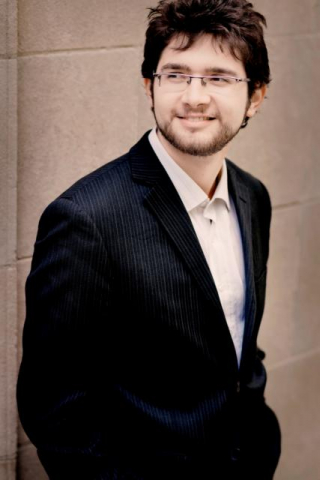 Enjoy a special holiday violin and piano concert with Tessa Lark and Roman Rabinovich on December 10, 2017 starting at 4:00 pm in The Warne Ballroom at the Cosmos Club.
Purchase tickets here.
Kentucky native Tessa Lark is an Avery Fisher Career Grant winner and recipient of a Leonore Annenberg Fellowship grant in 2014. An experienced soloist and chamber musician, she plays on the "ex-Gingold" Stravidarius violin made in 1683.
Pianist Roman Rabinovich has enjoyed an international career since winning the Arthur Rubinstein International Piano Master Competition. These artists perform two very different masterpieces of the violin and piano repertoire: Brahms's idyllic G Major Violin Sonata and Bartók's intense, harmonically daring Violin Sonata No. 1.
PROGRAM:
JOHANNES BRAHMS (1833-1897)
Sonata for Violin and Piano No. 1 in G Major ("Regen"), Op. 78 (1879)
Vivace ma non troppo
Adagio
Allegro molto moderato
ROMAN RABINOVICH (b. 1985)
Two-dot Wings*
TESSA LARK (b. 1989)
Impermanessence*
INTERMISSION
BÉLA BARTÓK (1881-1945)
Sonata for Violin and Piano No. 1 in C-sharp minor, Sz. 75, BB 84 (1921)
Allegro appassionato
Adagio
Allegro
*/
*World Premiere