Tea & Honey Tasting at Dumbarton House Sept. 14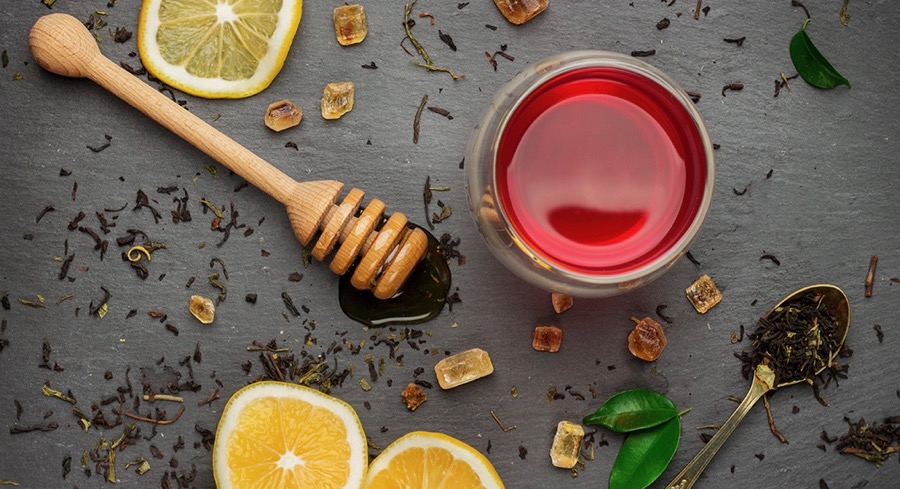 Something sweet is happening at Dumbarton House on September 14th from 11:00 am to 1:00 pm.
Local Personal Chef Lauren Cummings curates the perfect fall tea menu featuring local specialty honey by Bee America. Native Washingtonian, Cummings prepares customized weekly meals for family and senior clients in Washington DC, mindful of dietary preferences, food sensitivities & health goals.
Each item on the menu has been lovingly handcrafted to highlight the unique tastes and textures of some of Bee America's most special honeys. Chef Lauren and honey expert Chris from Bee American, will guide you on your culinary adventure as you enjoy tasting several honey varieties in their raw form as well as featured in a full fall tea menu including delicious items such as:
Honey Ginger Scones
Lavender Honey Shortbread Cookies
Honey Pecan Oatmeal Cookies
Assorted Tea Sandwiches
Seating is limited. Please purchase tickets in advance. Ticket sales close September 11th at 5:00 pm.
*/
Dumbarton House is located at 2715 Q Street in Georgetown.