Calendar
|
October 18, 2021
|
Tchaikovsky at The Anthem
The Anthem is a new venue for NSO's Tchaikovsky's Fifth Symphony concert.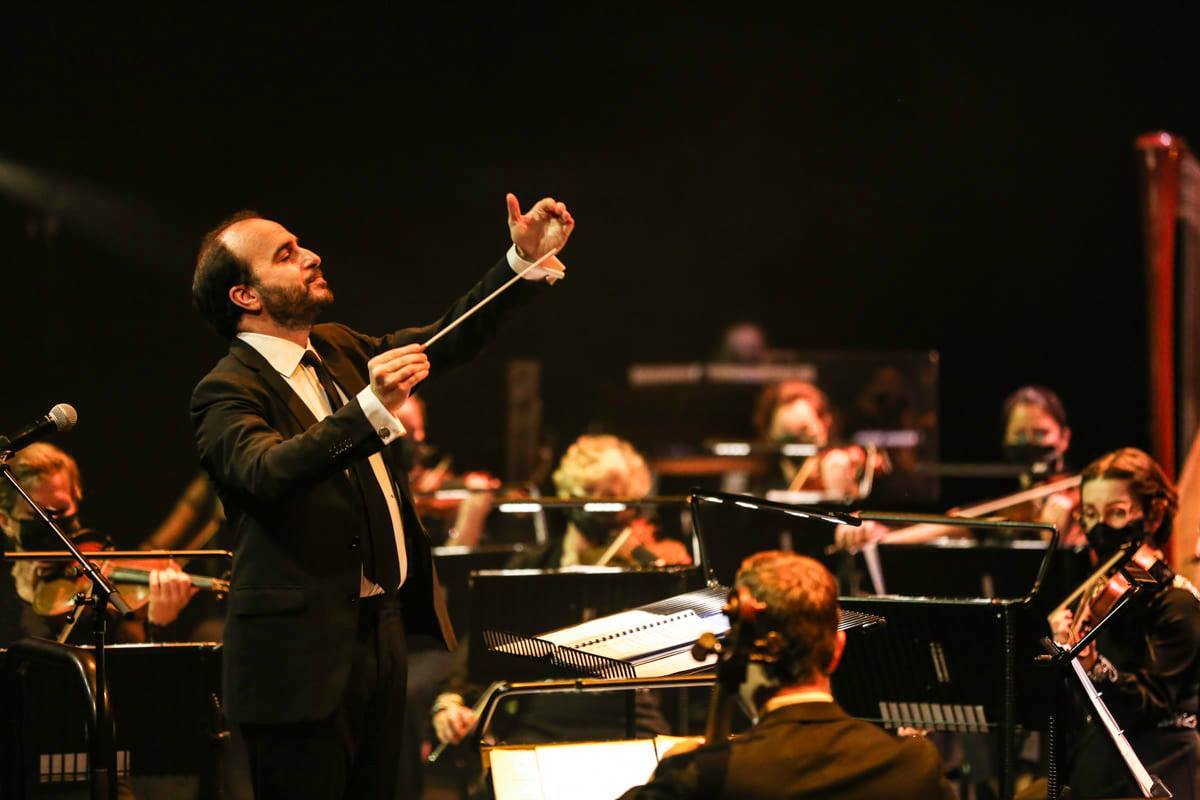 Join the National Symphony Orchestra (NSO) in an exciting new atmosphere as the musicians ditch traditional tuxedos and evening gowns—deconstructing the concert experience without deconstructing the music. 
Sunday, October 24, 2021 starting at 7:00 pm at The Anthem, Nicholas Hersh will conduct an unforgettable evening featuring music by new Kennedy Center Composer-in-Residence Carlos Simon and Tchaikovsky's Fifth Symphony, a triumphant portrayal of the composer's struggle with Fate.
Purchase tickets here.