Tari Showcases Alexa-Li Pop-Up Boutique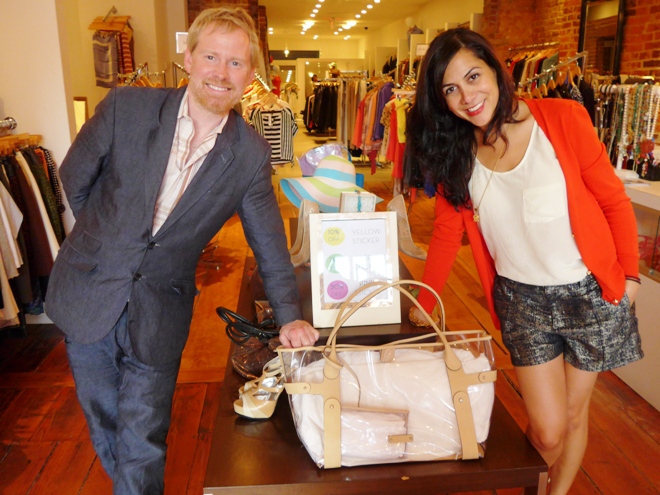 When Alisa Pereira was searching for the perfect spot to "bring LA and NY edgy to DC," she had to look no further than Tari.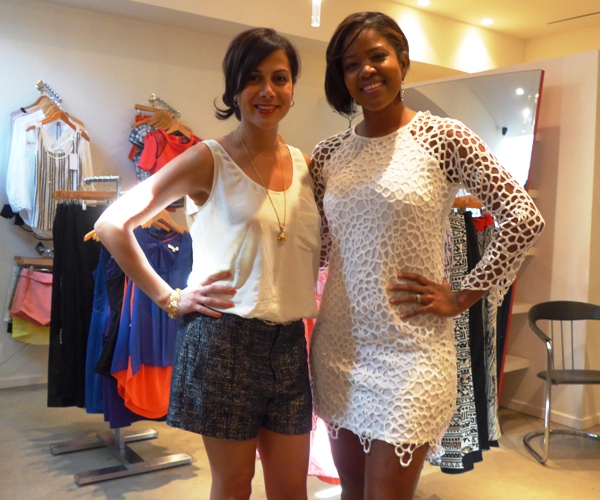 For three-and-a-half years, Georgetown boutique owner Sara Mokhtari has been offering the city's chicest clients a treasure trove of designer fashion and accessories for both men and women.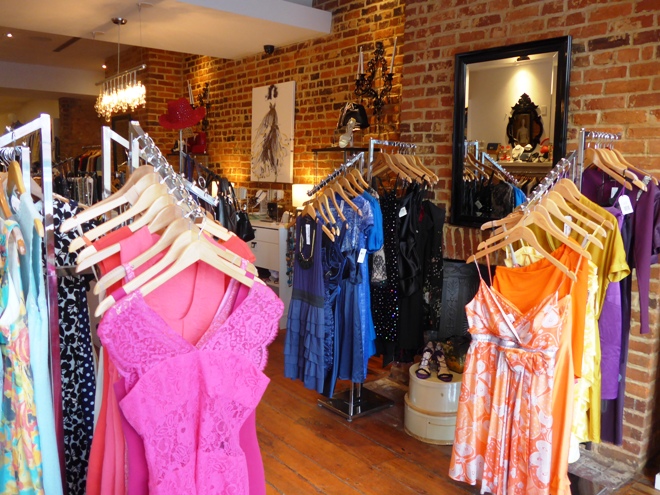 Whether it's a new Hermes satchel or vintage Chanel pumps, she's always on the look-out for something special for her discriminating clients. Sara explains, "As a Fashion Foundation member,we're always excited to promote emerging business owners and designers. Fortunately, we had extra space in the rear of our boutique and thought it would be a great opportunity to expand our client base by offering more trendy and playful clothing through Alexa-Li's Pop-Up."
With an average price of $50 per item, Alexa-Li offers "amazing style, affordable quality," says owner Alisa Pereira. This business consultant-turned fashionista sells her day-to-evening styles directly through her website and at Tari now but only for a limited time.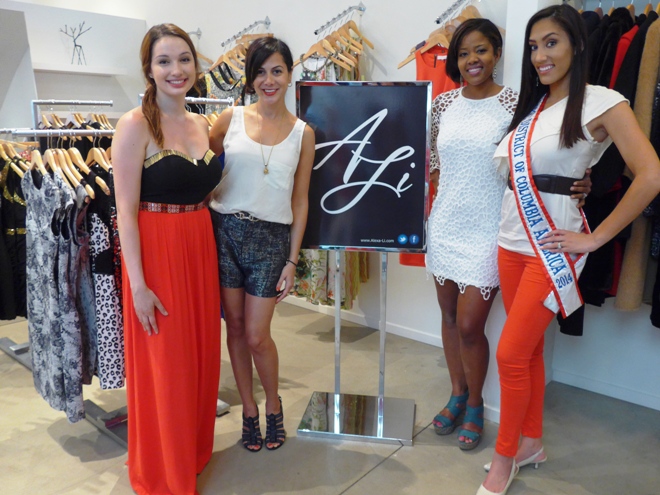 Tari is located at 1525 Wisconsin Avenue. Tel: 202.621.7500