Tari Reopens as a Pop-Up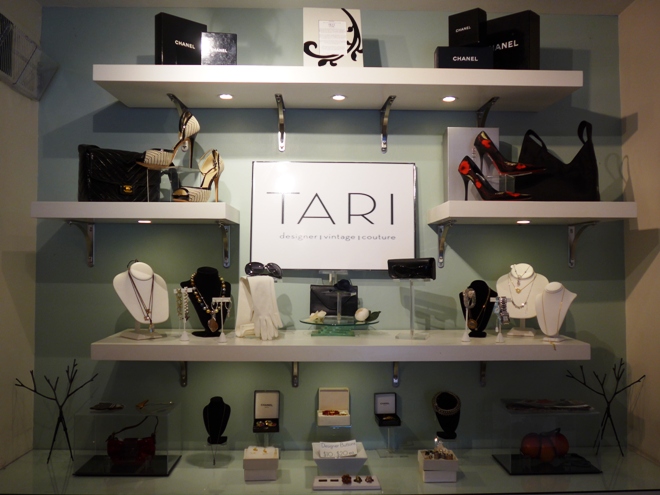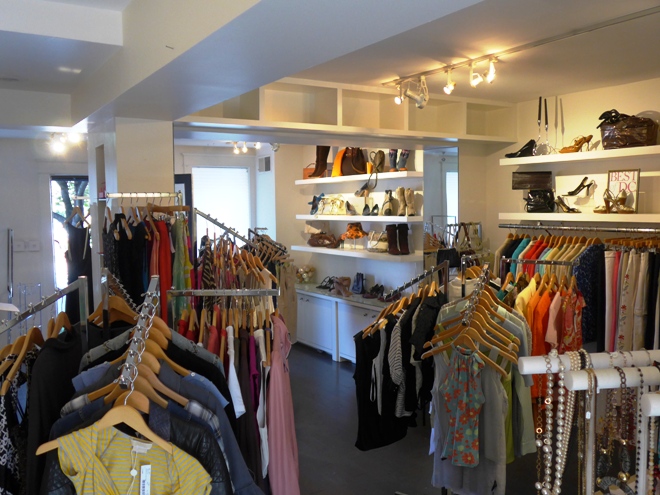 "We love our new space, "says Sara Mokhtari. Having recently sold her Georgetown building, she had been actively looking for a new a pop-up location nearby. In less than a week, this savvy boutique owner found the perfect spot and is back in business. Just up the street on Wisconsin Avenue, formerly Dalton Pratt, is where her loyal clientele will find Tari now.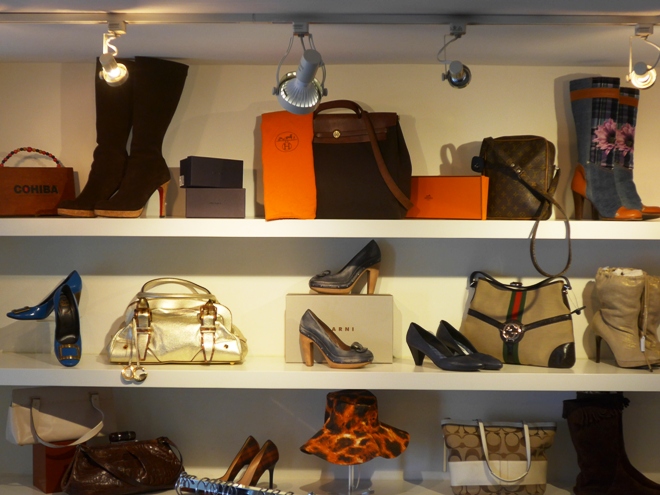 Opening this week with all new inventory for fall. Menswear includes designer Armani and Hugo Boss suits, casual shirts and slacks, and a colorful array of silk ties.
On two levels, shoppers can come away fully attired from head to fashionable heel in designer clothing and accesories from iconic labels including Chanel, Fendi, and Hermes. Contemporary designers blend in perfectly. And not ready for cashmere and tweed? Check out the late summer finds. All at prices Tari is known for.
Tari is located at 1742 Wisconsin Avenue. Tel.: 202.621.7500