Tamaki Kawakubo and Ori Kam at Evermay March 26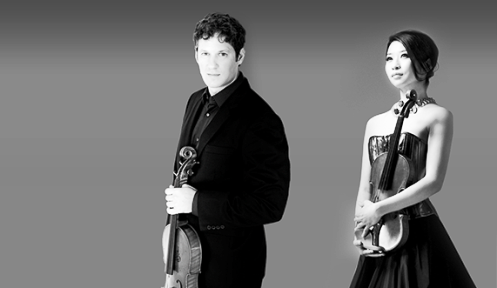 As part of its Overture Spring Concert Series, S&R Foundation at historic Evermay Estate is hosting a concert with violists Tamaki Kawakubo and Ori Kam on March 26 starting at 7:30 pm.
Founded by Doctors Sachiko Kuno and Ryuji Ueno in 2000, S&R Foundation is dedicated to supporting talent in the sciences and arts. The Overture Spring Concert series presents award-winning, world-class emerging performing artists.
Violist Ori Kam has performed extensively throughout the US, Europe, and Israel. Ms. Kawakubo has performed numerous recitals in Japan, Spain, Germany, and Israel.
Evermay Estate is located at 1623 28th Street.
For more information about the concert series, and to purchase tickets, click here.