Culture
|
December 8, 2022
|
The Tallis Scholars Live in Georgetown
"The Rock stars of Renaissance vocal music." The New York Times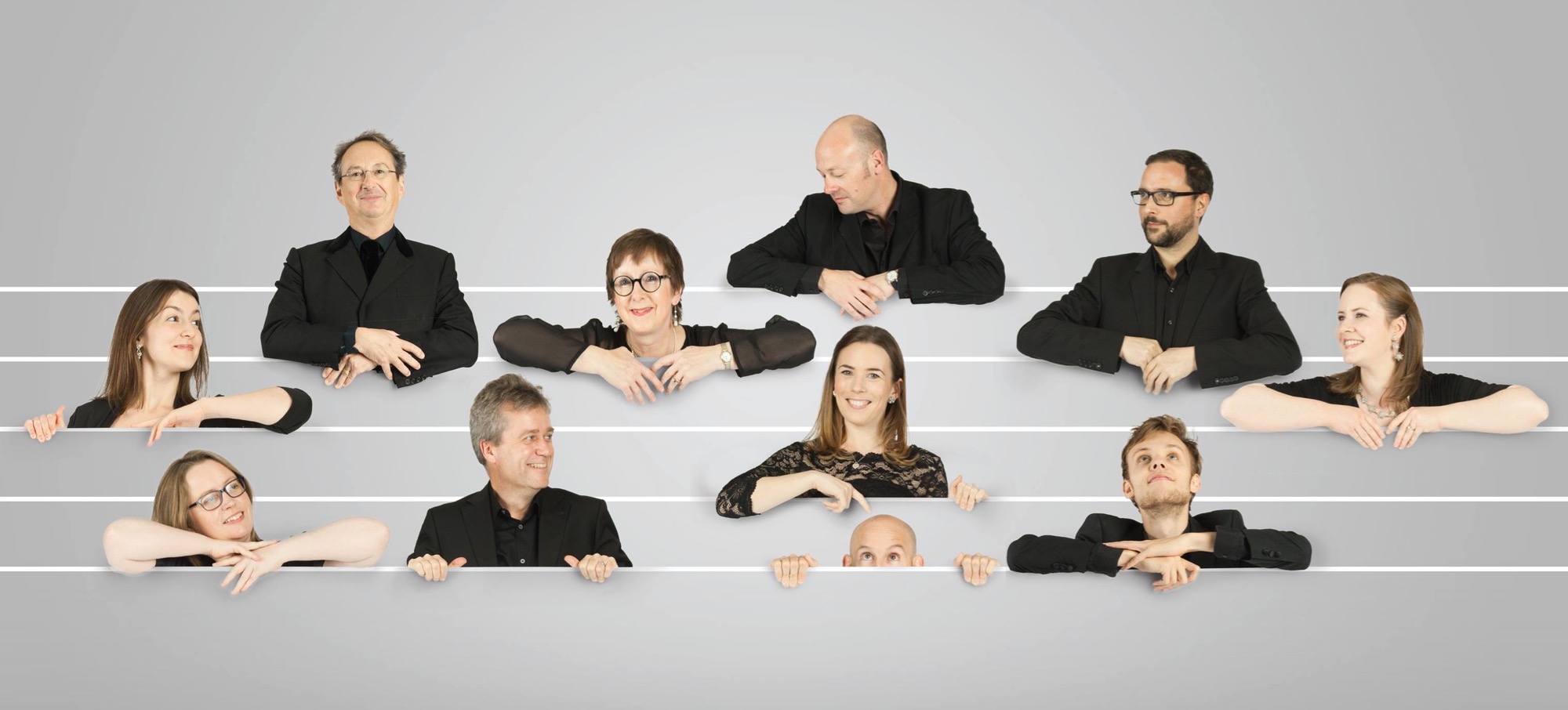 Enjoy on evening of music at St. John's Church in Georgetown (3240 O Street NW) on Sunday December 11, 2022 starting at 5:00 pm. Purchase tickets here.
Over four decades of performance and a catalogue of award-winning recordings for Gimell, Peter Phillips and The Tallis Scholars have done more than any other group to establish sacred vocal music of the Renaissance as one of the great repertoires of Western classical music.
They have sought to bring Renaissance works to a wider audience in churches, cathedrals and venues on every continent on the planet except Antarctica! These include the Royal Albert Hall, the Sistine Chapel, the Lincoln Center and Carnegie Hall New York, the Philharmonic Hall Berlin, Saint Mark's Venice, Seoul Arts Centre Korea, Shakespeare's Globe Theatre London, Concertgebouw Amsterdam, Wigmore Hall, Beijing Concert Hall, Megaron Athens and the Opera House Sydney.
The Tallis Scholars continue to develop their exclusive sound, praised by reviewers for its supple clarity and tone, and to bring fresh interpretations to music by contemporary as well as past composers, such as Pärt, Tavener, Whitacre, Muhly and Jackson.