Tales of bookstores past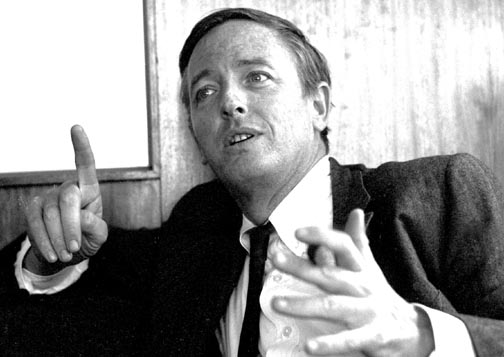 Washington is a city of readers. Statistically speaking, Washingtonians are some of the best read people in the country and it is no accident that so many authors, journalists and writers live and work here. We readers are lucky to have a beautiful, newly restored library in our neighborhood as well as the National Archives and Library of Congress at our disposal and two of my favorite places to hang out nearby: Kramerbooks and their fabulous restaurant Afterwords Cafe & Grill and Politics and Prose with its bulging schedule of author events. It's almost an embarrassment of riches.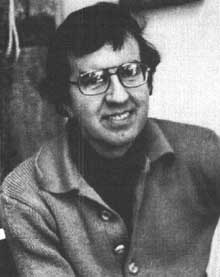 When I first came to Washington in the late 1990's I was thrilled to find that my new home was populated with a wide variety of bookstores alongside the monster B& N that dominated M Street. Some of the best independent bookstores in the country were here and seemed to be on every corner in Georgetown. Olsson's Books and Music occupied a space on the block where the Apple store now resides and I found it to be filled with new and used treasures as well as an eclectic array of wares (and patrons). Although they struggled mightily to maintain their small stake in the local market (they even turned to selling Beanie Babies at one point in order to turn a profit), the Georgetown location eventually closed and the rest of the chain followed suit in 2008 after 36 years in DC. John Olsson passed away in 2010. I still treasure a worn copy of one of local political cartoonist and Georgetown resident "Herblock's" volumes from the 70's, which became even more valuable (to me) when he passed away shortly after.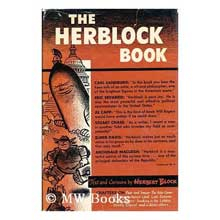 Booked Up on 31st and M was owned for thirty-two years by the novelist Larry McMurtry (best known for his "Lonesome Dove" series and also the screenwriter for "Terms of Endearment" and "Brokeback Mountain") before closing and moving to McMurtry's home town of Archer, Texas. I found Bartleby's Books and Booked Up both to be a little intimidating, but I loved to browse their incredible collections of "Used and Rare" (as they say in the book business). I bought one First Edition and one signed copy of an Edward Gorey at Booked Up, but never got the Barry Moser-illustrated "Alice in Wonderland" I coveted from Bartleby's and now they are both long gone and a Juicy Couture store inhabits Bartleby's former home. A sad commentary, I think.
Francis Scott Key had a home in Georgetown and later one of his descendants opened the Key Bookstore on 28th Street and O. It closed before I moved in, but I always thought it was called the "Key"because the owners were known for keeping the spare keys of their neighbors in case of emergency (does anyone do that anymore?) until someone set me straight about the historical reference.
I was sorry to see the short-lived Presse on Wisconsin and its wonderful proprietress go, but luckily we still have one of my all-time favorite bookstores in town and its right on my block. The Lantern on P Street has been run by volunteer alumnae of Bryn Mawr college since 1977 to provide scholarships for "bright young women" and is the quintessential used bookstore. The ladies there sometimes refer to each other by the year they graduated as in "Oh you remember Agnes, she was '48". It is generally as quiet as a tomb and a little musty smelling but rarely crowded and jam-packed with books (but very organized). The Lantern accepts donations of books and I suspect that many in the publishing and literary circles of Washington bring their castoffs here as there are sometimes reader's proof copies on the shelves and books signed by the author or inscribed to people with names you may know. All those book party copies have to go somewhere I suppose.
I have often thought that I would have removed any personal inscriptions myself before donating a book and leaving the inscriber's sentiments bared for all to see (and humiliated that you gave his gift away). But perhaps I am overly sentimental. I have a copy of a Nancy Drew mystery from the Lantern that was signed "Carolyn Keene" and the real name of the ghostwriter as well. What a find at $5! Not long ago I saw a copy of Sargent Shriver's biography that seemed to be a copy he signed to someone as a gift. This is known as an "association copy" and can be valuable to collectors. These kinds of finds thrill me as do the opportunities I have had to meet the likes of John Updike, William F. Buckley, Alice Walker and two American presidents (among many others) at local book store events.
Few cities in the world offer the "Common Reader" such a rich array of literary fare and even as more of the book business is conducted online (and on Kindles and iPhones), I'll never tire of reading a new book on a bench under a tree.