Tale of Two Choices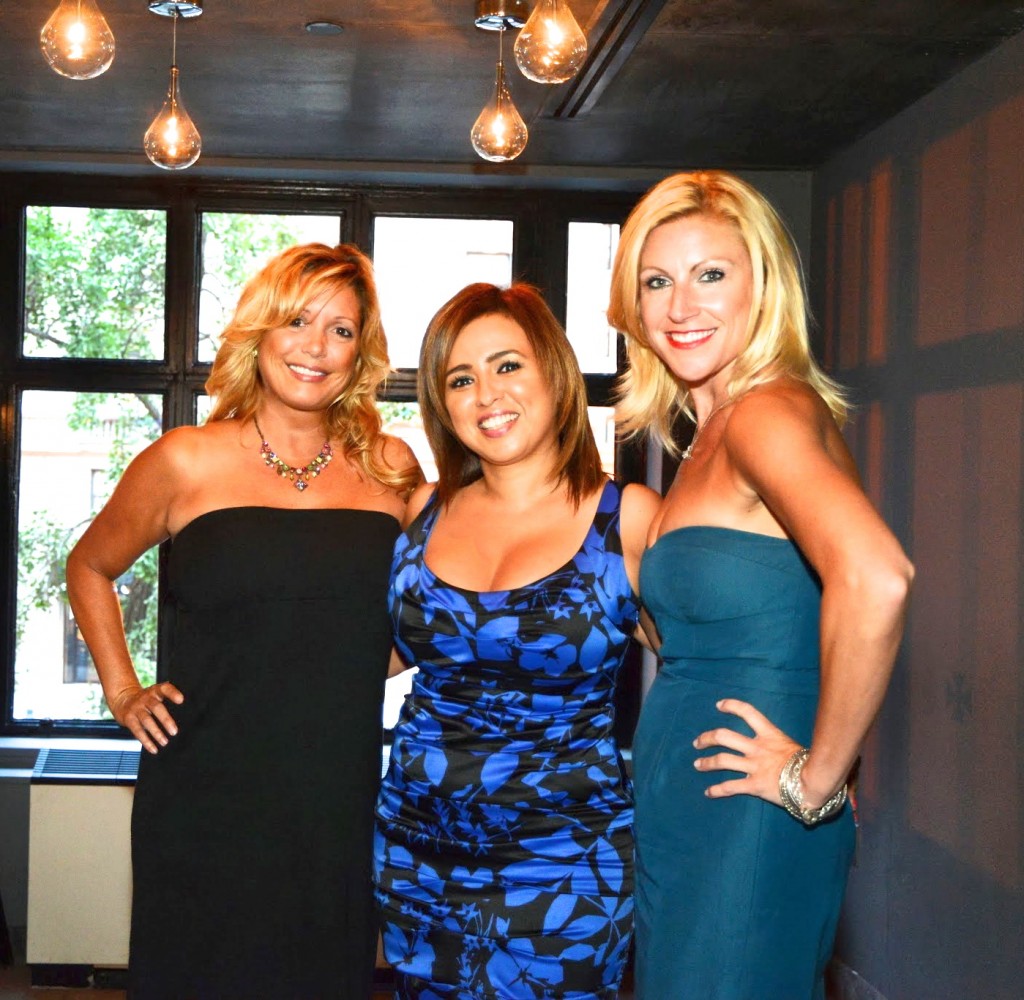 Do you want the Key-2 Luxury or Champagne for Life? Tough choice if you were female and a VIP guest at The Global Party hosted by Fujimar Restaurant & Lima Lounge over the weekend - not so tough if you went to the 2011 party because you already had the Key-2 Luxury.
2011 was when Lima Restaurant & Lounge was selected to host The Global Party as the exclusive venue host in DC. Given a 24 hour period to help make the event a worldwide occasion with the end goal being to raise money for any local charity, Lima's beneficiary was Rock The Vote.
The Global Charity Trust was set up by Lord Stanley Fink and David Johnstone. Lord Fink is …….. well ………. a Lord – so DC was happy to oblige.. "This year The Global Party 2013 is inspired by 360°. This is an unmissable event held over 3 days on Thursday 27th, Friday 28th and Saturday 29th June 2013. Even larger and more exciting, this years event will see 360,000+ of the world's elite at 360+ luxury venues over 120+ cities around the world, in order to help raise awareness and money for 360+ local children charities as well as The Global Charity Trust," Lord Fink informed us.