Culture
|
July 23, 2023
|
A Tale of Two Cemeteries
Learn more about Georgetown's Oak Hill Cemetery.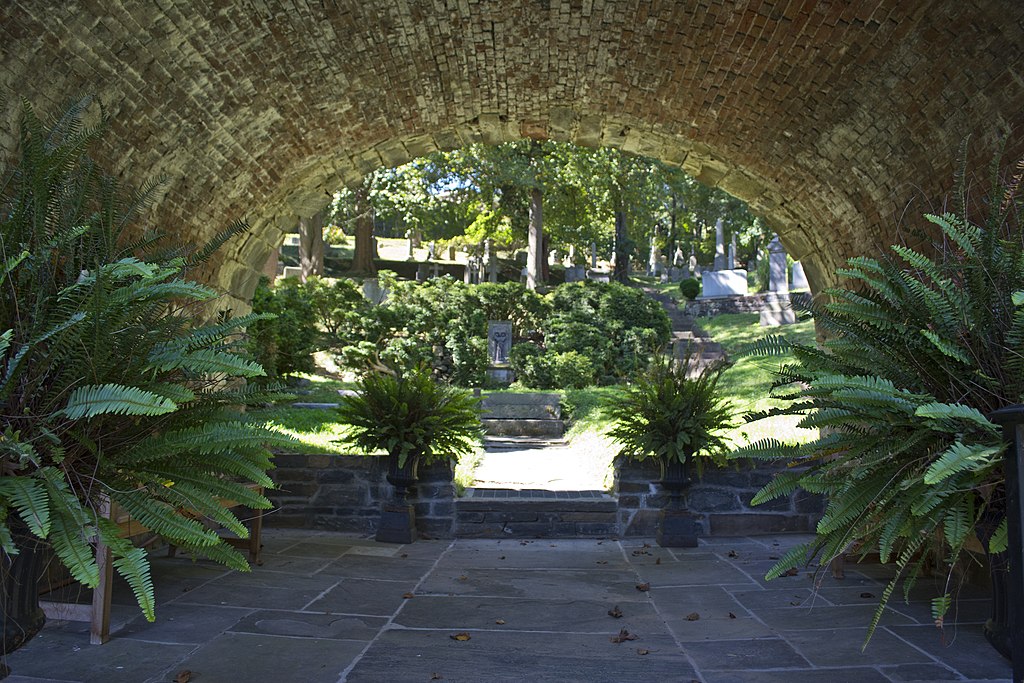 Historian and Historic Preservationist Paul K. Williams will talk about the history of Oak Hill and Congressional Cemeteries and offer some entertaining behind the scenes stories at The City Tavern Club, July 26, 2023 starting at 6:30 pm.
Williams rather unexpectedly became the Superintendent of two very different yet active cemeteries in Washington, DC during the past twelve years: Capitol Hill's Congressional Cemetery and more recently, Georgetown's Oak Hill Cemetery where he resides in the gatehouse. 
Both historic cemeteries were established before 1850, and are the final resting places for some of Washington's most notable families - famous and infamous. Williams will discuss a brief history of both, along with some entertaining behind the scenes stories. He will also shed insight on cemetery operations, funerals, and the burial process.
The program is free but registration is required. Doors open at 6:00 pm. A cash bar is available.
Click here for tickets.
The City Tavern Club is located at 3206 M Street in Georgetown.