Style
|
January 30, 2022
|
#TakeoutTuesday is Back
This week's featured #TakeoutTuesday restaurants are Bistrot Lepic and Martin's Tavern.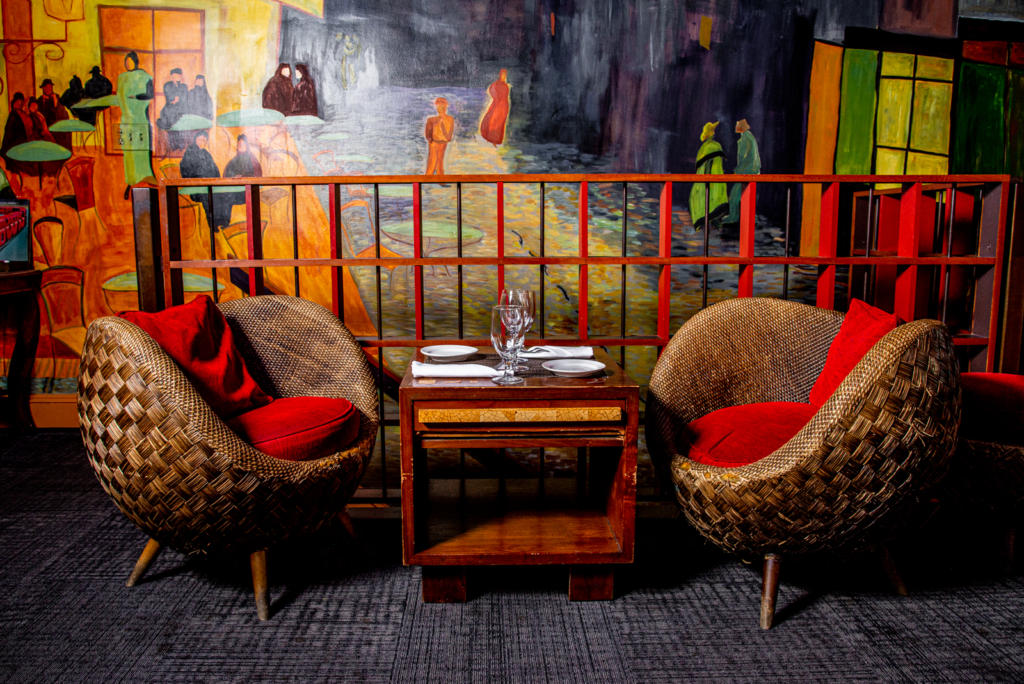 Georgetown Main Street's #TakeoutTuesday is back featuring two Georgetown restaurants every Tuesday through March that will offer to-go specials. 
ANC Commissioner Elizabeth Miller came up with the idea for #TakeoutTuesday and is thrilled to have it back for 2022.  
"The winter months are already a struggle for many dining establishments, but heap on a second year of Covid restrictions and our neighborhood restaurants really need our love and support," she said. "I live in Georgetown because it's a village that loves and takes care of each other—it's time to step up and support neighbors who need us!"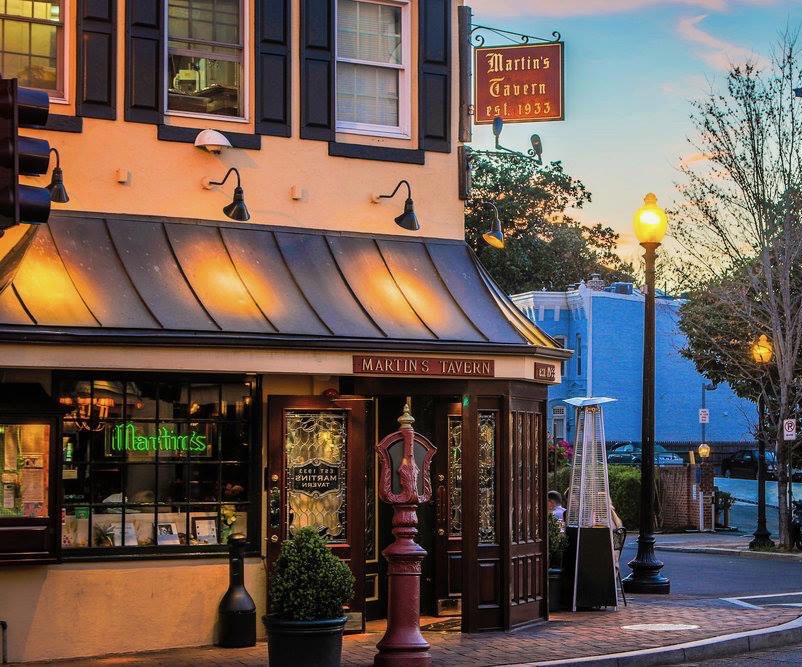 The initiative is intended to give local restaurants a much-needed boost during the colder months when business is often down – particularly during the pandemic.
Visit the Georgetown Main Street for details as they're posted. Each week during the promotion, two winners will receive a raffled-off $50 gift card.