Take Tea at Tudor Place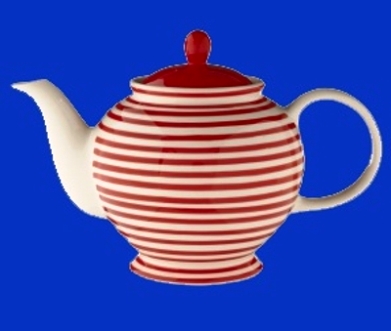 Tudor Place invites you to celebrate the nation's birthday at the home of early patriots on Sunday, July 1 from 1:00 to 3:00 pm.
Get to know America's First Family, the Washingtons, and their descendants through hands-on activities, a sit-down tea with tasty sweets, and an interactive tour. Children will begin by dressing up in period costumes, make a special patriotic craft, and learn to "take tea" from "Martha Washington," in full period dress. After tea, families will tour the historic mansion to learn about our first President.
For more information about this and other events, visit Tudor Place.
Tudor Place is at 1644 31st Street.