Take Part!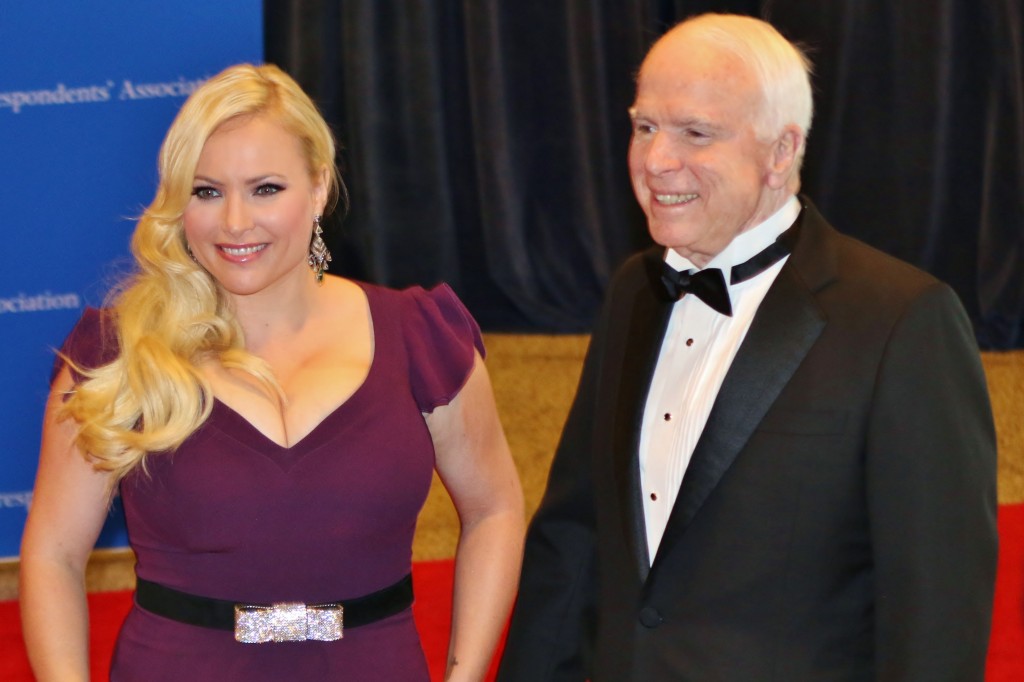 "I am blown out tired," said Meghan McCain, referring to the days leading up to the launch of her new show "TakePart Live" premiering on May 12th,10 PM ET/9PM CT on PIVOT TV.
"We're calling it the anti-news news show," she told Hollywood on the Potomac while in town for the White House Correspondents' Association dinner.
In case you've never heard of PIVOT, you will. Evan Shapiro, President of PIVOT, explains the network this way: "Pivot's first slate established us as a programming brand of distinction, with uniquely original, high-quality series, specials and films. Our second slate demonstrates our significant investment in, and commitment to, groundbreaking content for the thought-leading segment of Generation Y we call 'Upstanders.' We believe that a story well told can change the world. Pivot's programming is meant to spark conversation among the very people most likely to create that change."
Meghan McCain, who has been known to 'spark conversation,' is one of the very people most likely to create that change.
"I don't care. I'm 29 right now, almost thirty, and I just feel like people can say anything they want to about me. You really get to a place where it really doesn't affect you anymore. If I let every a**hole ruin my day on twitter, I would never get out of bed."