Swedish Holiday Bazaar December 7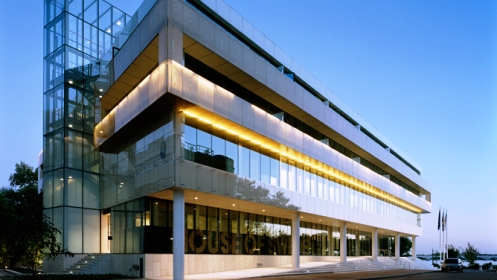 Swedish Women's Education Association (SWEA) Annual Holiday Bazaar at House of Sweden is Saturday, December 7, 2013 from 11:00 am to 5:00 pm.
Talented artisans and vendors offer everything from gifts, crafts, textiles, books and homemade bread to Kosta Boda and Orrefors glassware, and our delicious Swedish smorgasbord including "gravlax" and "glögg" is certain to get you in the spirit of the season.
SWEA Washington DCs "Julmarknad" attracts Scandinavians as well as tourists just passing by, and Americans from all around the area have made this an annual tradition.House of Sweden is located at 2900 K St NW in Georgetown.