Swedish Holiday Bazaar Dec. 7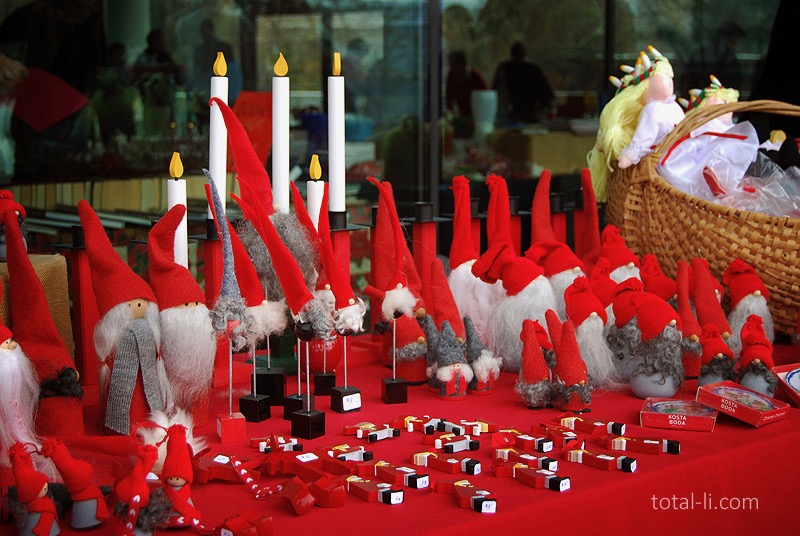 House of Sweden is hosting its annual Holiday Bazaar on December 7. 2019 from 10:00 am till 5:00 pm.
Talented artisans and vendors offer everything from gifts, crafts, textiles, books and homemade bread to Kosta Boda and Orrefors glassware, and our Swedish delicacies, such as "fika" and "glögg", is certain to get you in the spirit of the season. The event ends with the traditional caroling by Swedish St Lucia Procession.
Proceeds are used to fund The Swedish Women's Educational Association's Washington DC's support of cultural events and grants.
Purchase tickets here.
*/
House of Sweden is located at 2900 K Street in Georgetown.