Swedish Film Screening May 5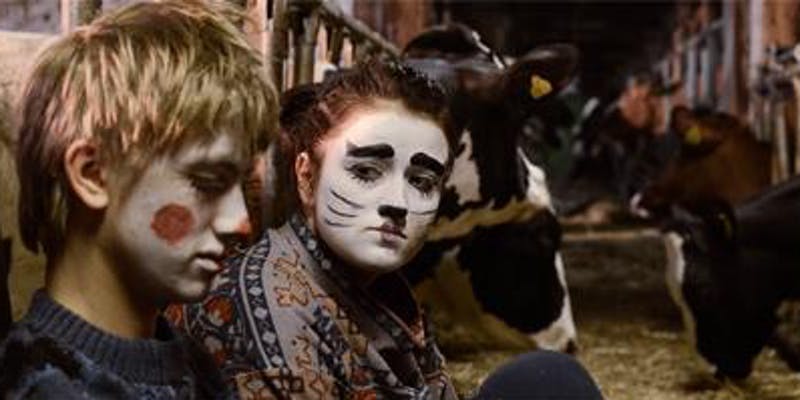 House of Sweden hosts Eat, Sleep, Die, a film directed by Gabriela Pichler tells the story of a young Eastern European immigrant, working in Sweden, faced with a painful choice when she's laid off from her factory in the name of efficiencies.
The screening is Sunday, May 5, 2019 from 2:00 to 4:00 pm.
Tickets are free. Register here.
*/
House of Sweden is located at 2900 K Street in Georgetown.