Sweden on the Screen in August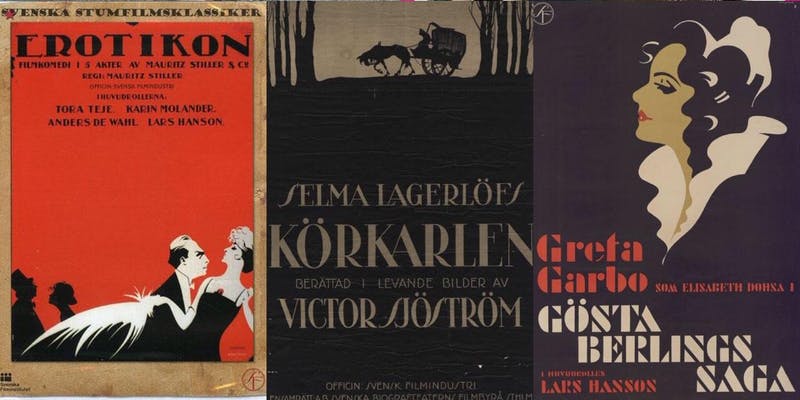 Swedish Film Studios celebrates 100 years of filmmaking in Sweden. House of Sweden will celebrate this anniversary by showing a small series of classic Swedish silent films from the 1920's. Please note that all films are at 2:00 pm on the dates below and are recommended for attendees15 years and older.
Admission is free.
Register here.
Erotikon (1920) 8/11
The Phantom Carriage (1920) 8/18
*/
The Legend Of Gösta Berling (1924) 8/25
House of Sweden is located at 2900 K Street in Georgetown.