The Swearing-In of the Two Tammys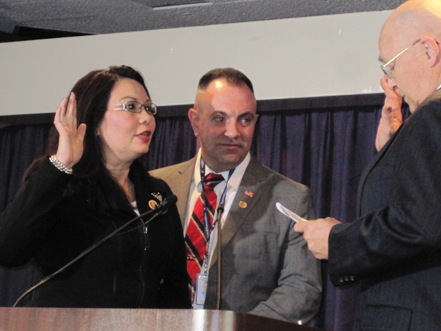 The first week of a new Congress is always an exciting time and this year more than ever. The last Congress kicked the ball down the road so there will be a lot to accomplish in the first few months of the 113th Congress. I had the honor last week of attending the swearing- in ceremonies for both Senator Tammy Baldwin (D-WI) and Congresswoman Tammy Duckworth (D-IL) who are both amazing women.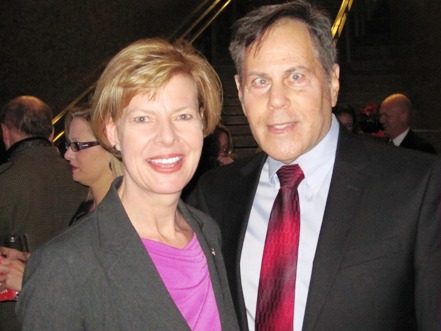 Tammy Baldwin is the first openly Lesbian woman elected to the United States Senate. But this is only a small part of who she is. Tammy has been in House of Representatives for the past fourteen years and has a sterling record of accomplishment. She is a strong spokesperson for the middle-class and an indefatigable worker for the causes she believes in. She has spoken up for the rights of women and the LGBT community and for the civil and human rights of all people.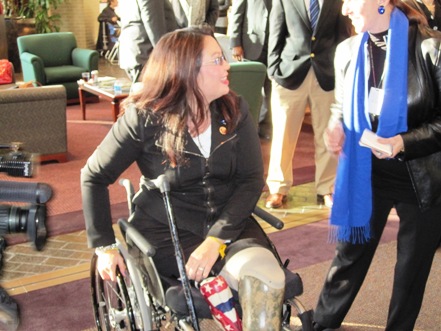 Tammy Duckworth is an Iraqi war veteran who lost both her legs when the helicopter she was piloting went down. She was brought back to Walter Reed and despite a very poor prognosis has the kind of indomitable spirit that allowed her with the use of prostheses to not only regain her life but to go on to help thousands of other veterans regain theirs.
In 2009 President Obama appointed her an Assistant Secretary in the Veterans Administration and this year she won a seat in Congress representing the people of the 8th District in Illinois. Tammy is seen as a champion for all veterans and her election to the House of Representatives will make a difference to all of them.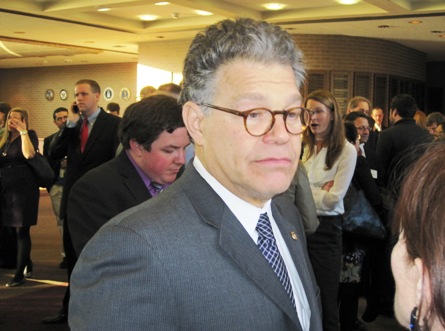 I have spent many years working with politicians as both a political consultant and staff at the local and federal levels of government. I have been fortunate to meet and work for many incredible women in my career one being New York Congresswoman Bella S. Abzug. Getting the opportunity to now know and work with both Tammy's is something I not only enjoy but am proud of. These two women represent the best of our nation and they will continue to make us all proud.