Swan Song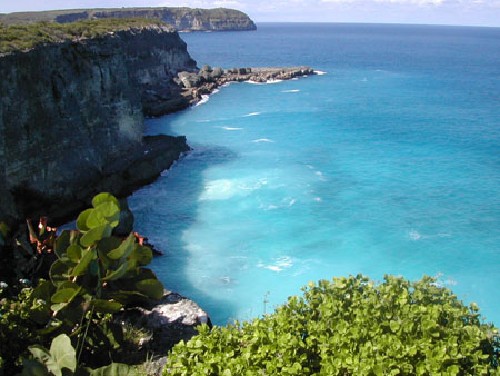 My vacation officially started Wednesday at 9:30AM. Hallelujah! I've heard
"You need a vacation" a little too often lately, so clearly it's time to get the
hell out of Dodge. Luckily, my partner-in-crime has a good friend with a Swan
51 sailboat currently docked in Guadeloupe that's just waiting for some guests.
Drift around, sip cocktails, eat good food and explore the island. BRING IT ON!
So in the spirit of checking out physically, mentally and socially – all you're going
to get from me today is a hello and goodbye … and, of course, a couple of teasers.
Guadeloupe
Swan yachts gather in the Caribbean.
 Me in T-minus 24 hours.
See ya!
Tricia xo