Sustainability in the Wine Industry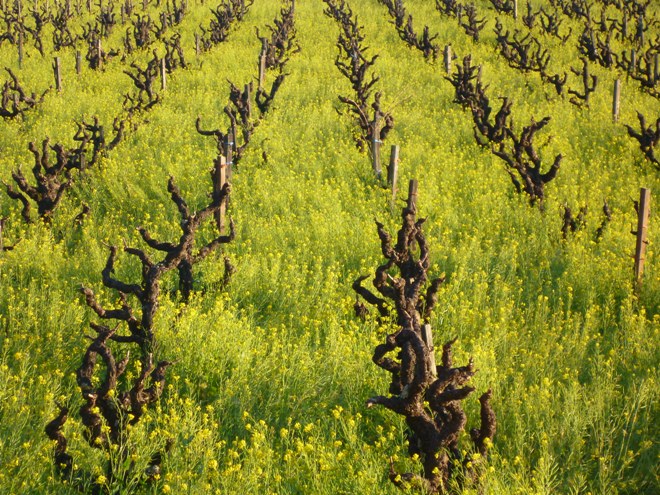 Sustainability as a term is now all around us, but what does this really mean. The Wine Industry like others based on agriculture has well embedded market messaging these days about sustainability, with growing emphasis on the balance and healthy use of the land and processes to make the final wine product as an example. While there are producers and wine growers who are absolutely following this path with passion very successfully, not all who are talking the talk are walking the walk. This article serves to both introduce our new Sustainability Advisor to the American Grand Cru Society
Sandra Taylor, and to share areas of importance from one of the world's leading authorities about the subject of Sustainability in the Wine Industry.
Grégoire M. Poirier, Founder, The American Grand Cru Society
...................................................................................................................
My story is a journey that has taken me through different jobs and changing views about what corporate social responsibility (CSR) means to me, a journey that parallels the transformation of what CSR means to the rest of the world.
After several years in government, I went to work in the chemical industry. This was the 1990s. The Exxon Valdez spill had happened, so companies had the idea that it wasn't smart to dump 11 million gallons of oil in a wildlife habitat. But beyond that, companies weren't paying a lot of attention to what we call social responsibility today. When they did think of social responsibility, it was in the context of crises like the Exxon spill: social responsibility was basically restitution for bad things you had done.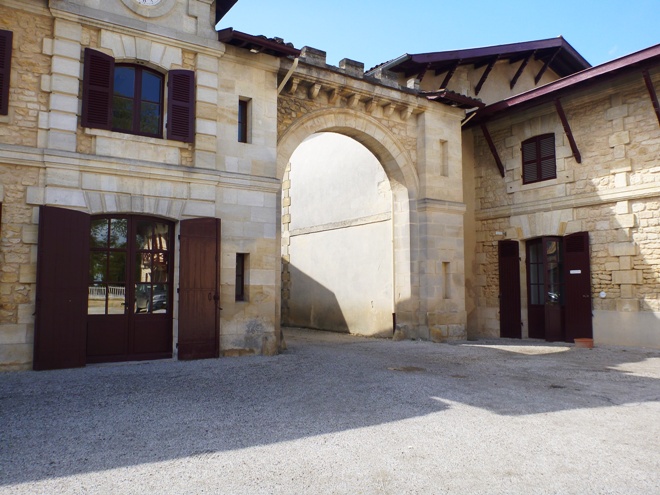 If you hadn't done anything wrong, there was nothing to worry about.
Fast forward to the 21st century - sustainability has become a common part of the business lexicon. As an executive at Starbucks overseeing the integration of corporate responsibility into all business strategies, I experienced a new phase of CSR – that is, taking the principles of treating people and the planet well and integrating them across the entire supply chain and into everything a business does. The goal is to make sure future generations are not negatively impacted by decisions we ake today. Businesses now focuson the'triple‐bottom‐line'of balancing economic, environental and social diensions of sustainability -- addressing the concerns of both internal and external stakeholders: the physical environment, job security, workplace environment for eployees, relationships with community andthe abilityof business to remain viable and profitable.
Today I apply this knowledge to the wine sector, researching what motivates sustainability in the wine industry around the world.
The sustainability performance of the wine windustry does not receive as much media coverage as some other industries. Nevertheless, environmental stewardship in winegrowing--responsible use of persticides and herbicides, fertilizers, management of scarce water resources, soil erosion, and solid and organic waste, in addition to the overuse of of available tracts of land-- has received much attention. Many wines have been produced and sold as organic certified or biodynamic.
Many external factors motivate sustainability in the wine sector; including effects of the environment on the winemaking process and the effect climate change can have on crops. Different varieties of grapes used for winemaking must be grown within certain average temperature margins in order for them to achieve adequate maturity.
Thus, climate change could potentially lead to the creation of new vineyards in areas that are currently unusable due to their harsh climates and will dramatically impact many of the most famous wine-producing regions in the world today, while prompting the opening of new areas to wine production in unusual places.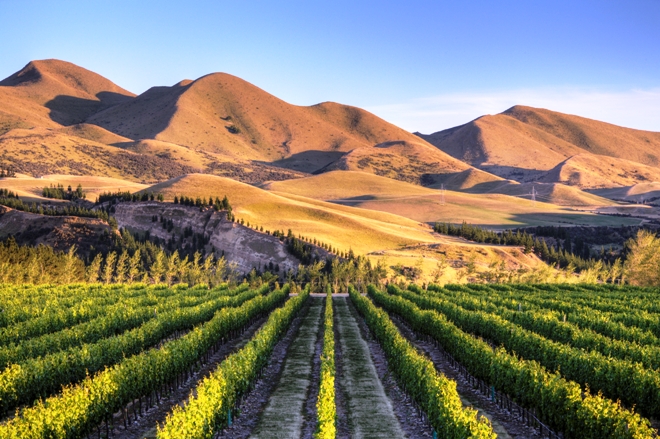 Five Wine Sustainability Programs Around the Globe
In response to increasing concerns from consumers, government regulators, retailers and other stakeholders, national and regional wine industry associations around the globe have developed and promoted various environmental management systems or sustainability systems to their members. The systems typically foster improved environmental health, with some also having a focus on increased social responsibility and economic viability. Notable among these are systems in Bordeaux, California, Chile, New Zealand and South Africa designed to bring wine suppliers into the sustainability process. While these systems vary due to local climatic, environmental and social conditions they are all based on legal requirements, significant stakeholder concern, environmental and social impact, economic feasibility, potential risk to the company and certification to vineyards and wineries for compliance, and typically cover:
· Soil Management
· Viticulture
· Vineyard Water Management
· Pest Management
· Wine Quality
· Ecosystem Management
· Bio-diversity and Wildlife Protection
· Energy Efficiency
· Winery Water Conservation & Quality
· Material Handling
· Solid Waste Reduction
· Environmentally preferred purchasing
· Human Resources
· Neighbors & Community
· Air Quality
In the process of my research on sustainability I had the opportunity to visit wineries in these regions, interview their winemakers and taste a selection of their wines, all produced sustainably.
Chateau Pontet-Canet
Jean Michel Comme, Technical Director of Chateau Ponet-Canet is following a biodynamic approach to produce sustainable wine. "This is more than a program or technique," he said. "It's a philosophy of life, a vision of nature. It doesn't compete with nature. When there is a problem with the vine, we need to know why the fungus erupted and became a disease. We need to understand the disease and protect the plant, not just kill the disease. Biodynamic is active and efficient and improves the quality of the grape and therefore of the wine, allowing you to make more money."
Andre Lurton Wines
Like many Bordeaux producers, Andre Lurton has its own well-established sustainability program involving balanced fertilization, biodiversity preservation, water management, health and safety and employee communications. But in addition it has joined in the recently launched 1st Association of EMS for Bordeaux wines, a unique program of cooperation and shared risks among 24 Bordeaux producers.
Trefethen Family Vineyards
The Trefethen family has worked to preserve agricultural lands in California since in 1968, and has become a model for sustainability in Napa. It farms with a biodynamic approach, implements nearly all-organic practices and all facilities and operations are solar powered. It has a water strategy for reuse and recycling in the winery, capturing rainwater and almost never using virgin water from its nearby creeks. Marketing its sustainability story to customers, especially its wine club members, has created loyalty among customers who appreciate the high quality wine and the traditions of environmental preservation and family ownership.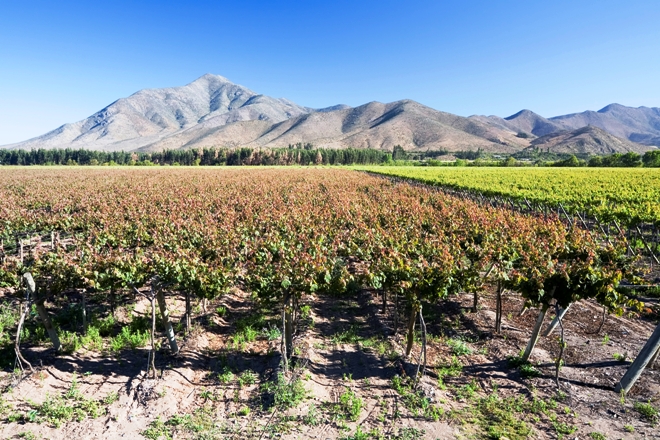 Caliterra
Caliterra is a leader in developing Chile's sustainability program and one of the first companies to be certified. Market forces led them to pursue sustainability. The Chilean program emerged from a growing awareness of international consumers for environmentally friendly and socially responsible products. In particular a shift in purchasing practices by Nordic governments requiring stricter standards for accountability pushed Chile to move forward with the launch of its Sustainability Code.