Calendar
|
December 22, 2022
|
Support Georgetown Ministry Center
You donation will go directly to providing guests with meals, showers, laundry, winter clothes, and warming kits to help them survive the cold winter months.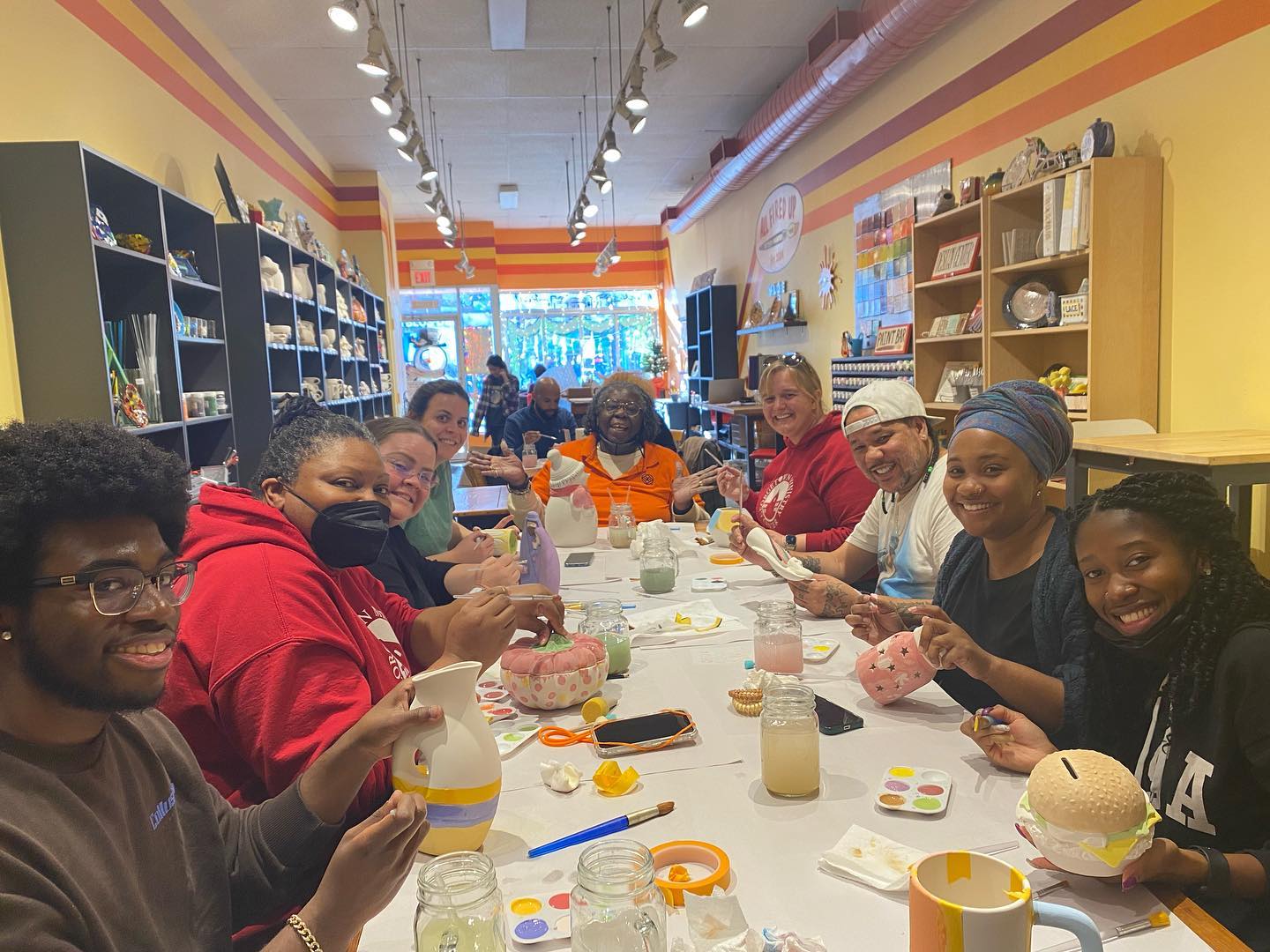 This is your last chance to give to Georgetown Ministry Center (GMC) in 2022! 
This past year was monumental for the growth of GMC and the scope of services with over 90 guests getting matched with housing! 
Programs like Pop-Up at Georgetown Lutheran Church, GMC Extends, Vital Documents Initiative, and expanded Street Outreach helped reach over 790 guests! 
In 2022, GMC provided:
12,000 Meals Served
1,995 Loads of Laundry
3,050 Showers
150 Psychiatric Visits
4,400 Computer Hours
1,045 Phone Calls
95 Vital Documents
90 Housing Voucher Matches
485 Street Outreach Interactions
790 Unique Individuals Served
Before the holidays, consider giving the gift of hope to our community here at Georgetown Ministry Center. 
All gifts will help expand their reach and continue to serve our most vulnerable neighbors.