Super Rematch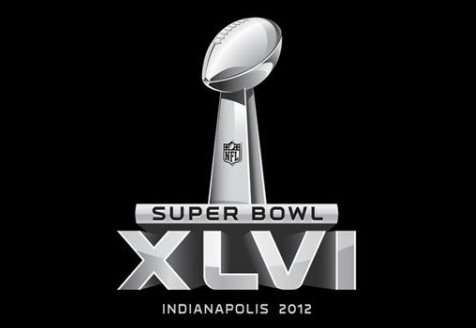 The football has spoken and it looks as if the 2012 Super Bowl XLVI will be a rematch of 2008's unforgettable battle between the New York Giants and the New England Patriots.
The Washington Redskins unfortunately didn't give us a chance to cheer at any championship game, so Washingtonians were forced to choose which of the remaining teams for whom they would root. The games between the Patriots vs. Ravens and Giants vs. 49ers were both nail biters with last minute wins, Patriots in the last 11 seconds, and Giants in overtime.
Kicker Bill Cundiff lost the game for the Baltimore Ravens as he missed a 32-yard field goal with 11 seconds left, leaving the Patriots victorious with a final score of 23-20, bringing an end to the Ravens' 12-4 season.
In another close game, Eli Manning and Lawrence Tynes stole the game from the 49ers in overtime with a final drive and a field goal to bring the score from 17-17 to 20-17, earning the Giants a spot in the February 5th championship. You could hear roars erupting from bars all across Georgetown as the field goal cleared and the final score was announced. Giants fans could not be happier. As one extreme fan, Joe Turley says, "New York Giants Football, it can happen again!"
Who are you betting on, the Patriots or Giants? Tell us what you think! Comment below or Tweet us @Georgetowndish.