Super Cool Development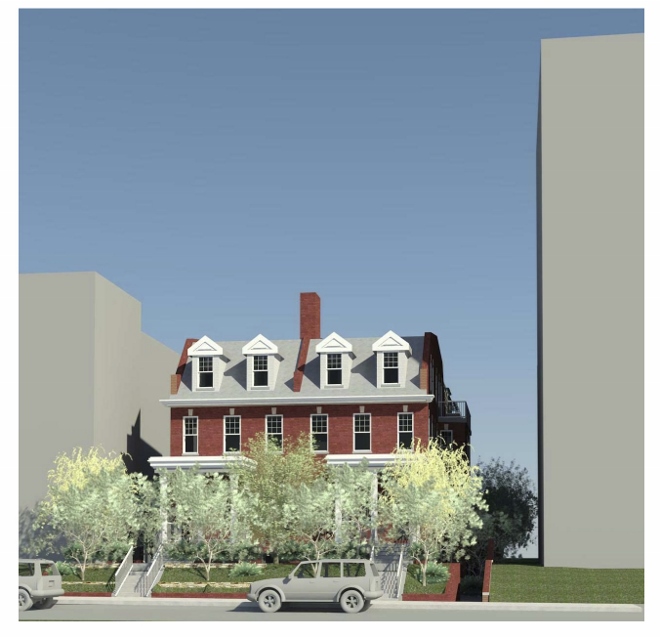 In a D.C. upper-crust neighborhood, elegance and luxury have two new names, The Hill and The Kendall.
Located within blocks of both the Dupont Circle and Woodley Park Metro stations, these brand-new, 16 luxury one- two- and three-bedroom condominium residences will boast the best amenities, spacious floor plans and exquisite finishes. The address is 2012 Kalorama Road, NW.
Developed by Lock 7, one the region's most respected boutique builders, The Hill and The Kendall, located side-by-side, are scheduled to deliver spring/summer of this year.
The original structure had previously been used as a large single-family residence.
The new development features a modern brick and glass addition at the rear of the lot. Two simply stunning, one-of-a-kind, 2-level penthouse residences will be built on the top floors, each with private roof terraces.
Sales will be offered by Beasley Real Estate and The Bediz Group of Keller Williams Capital Properties.
For additional information and to be added to the priority preview list, please visit www.hillandkendall.com.