Summertime, and the livin' is...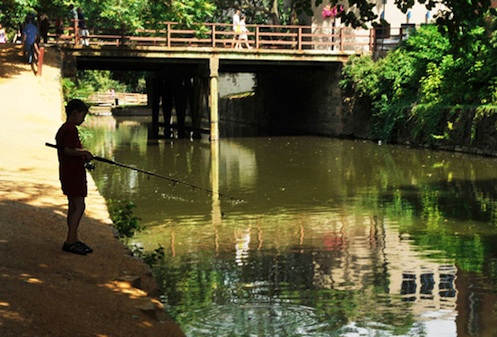 A few lines of poetry for our readers in the month of June, with no sign that the fresh young beauty of this month will fade...
In The Summer In the summer I stretch out on the shore And think of you Had I told the sea What I felt for you, It would have left its shores, Its shells, Its fish, And followed me. by Nizar Qabbani (1923-1998), translated by B. Frangieh and C. Brown To see the Summer Sky Is Poetry, though never in a Book it lie - True Poems flee.
by Emily Dickinson What is one to say about June, the time of perfect young summer, the fulfillment of the promise of the earlier months, and with as yet no sign to remind one that its fresh young beauty will ever fade. by Gertrude Jekyll Photography by Tom Quiggle