Summer tastes of Spain at Social Safeway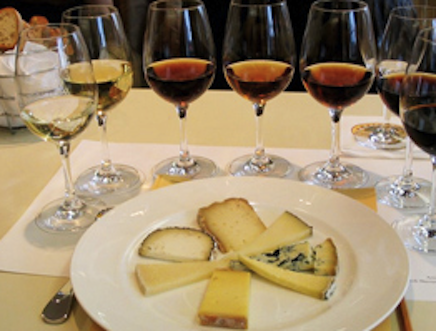 Georgetown's "Social Safeway" spices up the dog days of summer Thursday, Aug. 11 from 6:00 to 8:00 pm with a special sangria and Spanish wine tasting with Juan Jimenez of Mio restaurant. The summertime event will take place at the store's wine bar and is open to the public. The tasting will feature white and red sangria, wines of Chile, and cheeses including Garrotxa, Monte Enebro, Idiazabal, Zamorano, and Ruta del Sol Pimento.
Admission is free but participants must reserve a spot by emailing georgetownsafeway@gmail.com by Wednesday, Aug. 10.