Summer Reception 2 at The Embassy of France July 20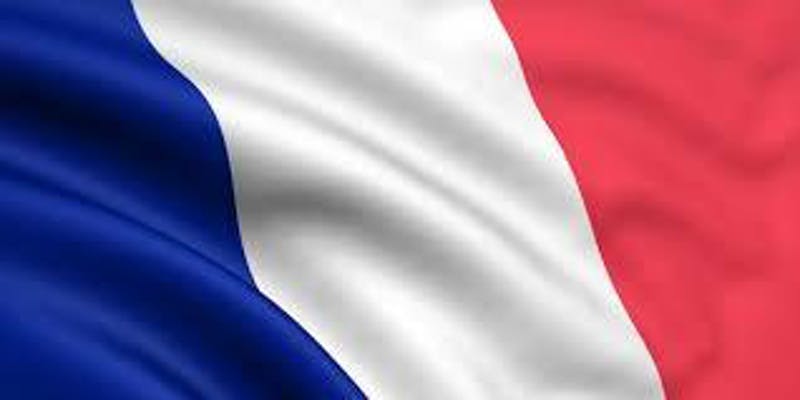 The Embassy of France is hosting a summer party on July 20, 2108. How about traveling to France without airport hustle, jet lag ... etc? This event is a showcase of France and French culture
This is NOT a wine tasting event as such. However, it is all-you-can-drink French Wines Event (few selected French wines though).
- Meet and socialize with French professionals, business people and diplomats at the Event
- Buffet Campagnard (Typical french style finger food buffet) prepared by Chef Mark Courseille of Le Café Descartes of the Embassy will be served
- Open Bar featuring French wines & drinks.
- The Event is a Stand Up Reception. However, if you need to be seated for medical reasons or if you need a handicap access, please let them know 24 hours before the event.
- The Event is not a dancing event.
- Event is 21+.
Purchase tickets here.
*/