Culture
|
June 15, 2023
|
Summer Jazz Festival
The Kreeger Museum celebrates music across the city.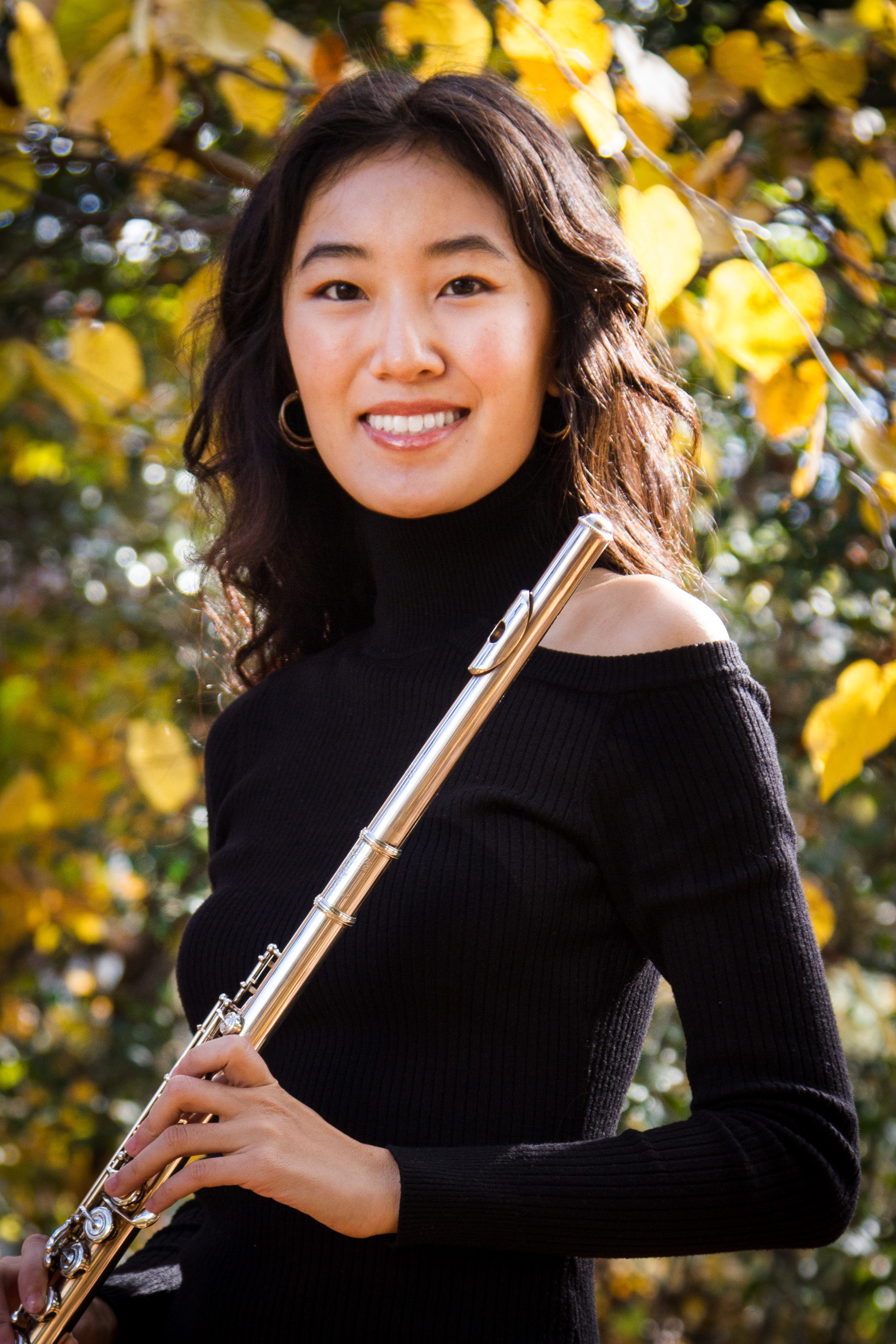 In collaboration with Elijah Jamal Balbed, The Kreeger Museum is honored and thrilled to present Jazz at The Kreeger, a series that furthers their mission to share music across the city. Now in its third year, this series supports and spotlights the wealth of musical talent in our metropolitan area.
Gather in the Sculpture Garden on July 22, 2023 from 2:00 to 5:00 pm and enjoy an afternoon of live music at the second annual Summer Jazz Celebration, with performances by Sara Zhu and Fiesta Moho Band featuring Fran Vielma. Purchase tickets here.
Please bring your own canned beverage and picnic blanket. Glass beverages will not be permitted on site. No exceptions will be made.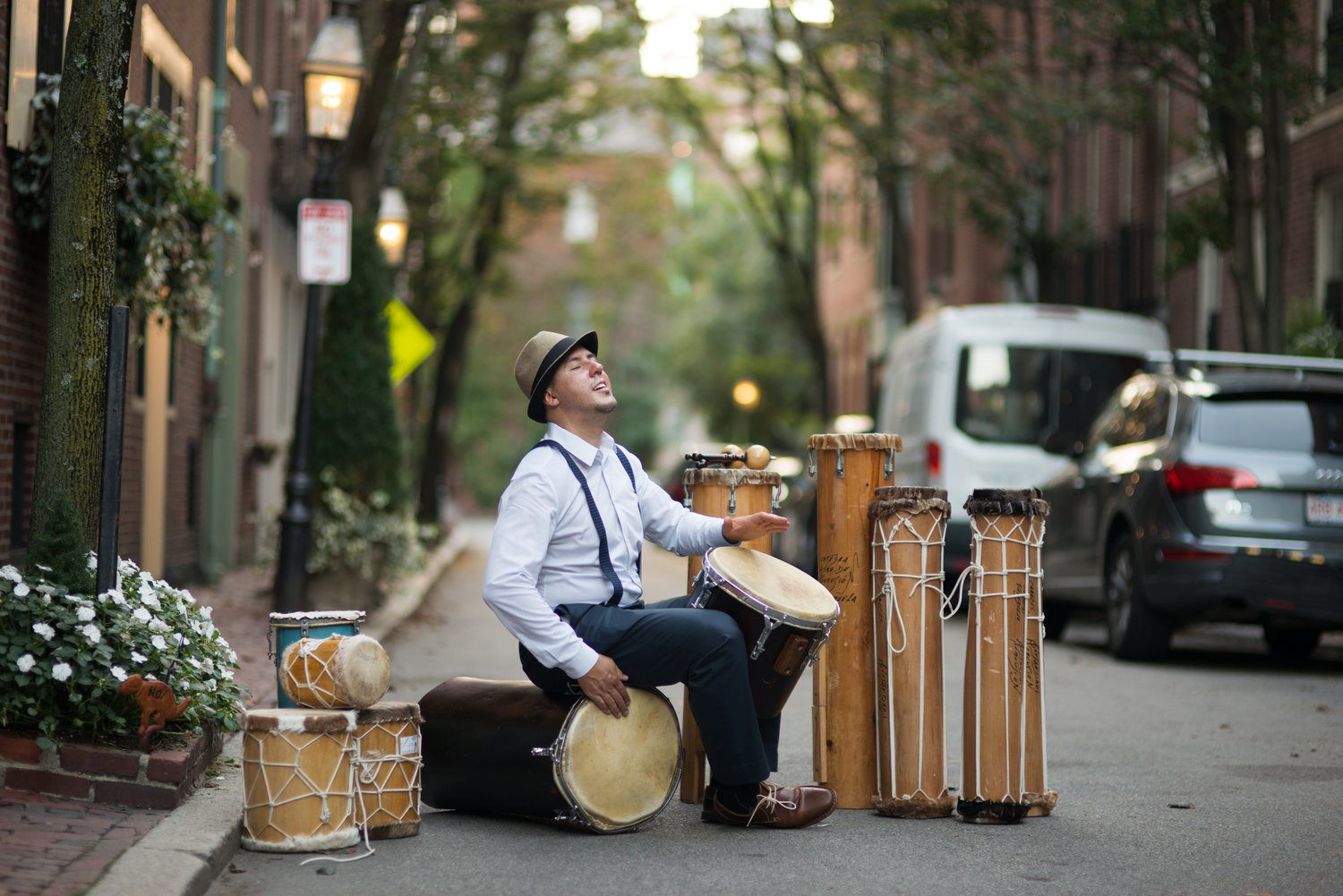 This performance will be held fully outdoors in the Sculpture Garden. Bathrooms will be available onsite, but the indoor galleries will be closed otherwise.
In the event of inclement weather, the event will be postponed to Saturday, July 29th, 2023.

Select 'pay what you can' tickets are available upon request. Please email education@kreegermuseum.org for more information.
Please let them know as soon as possible if you plan to cancel. No refunds will be issued within the 24 hours before the program.