Summer Housewarming at The Phillips Collection June 21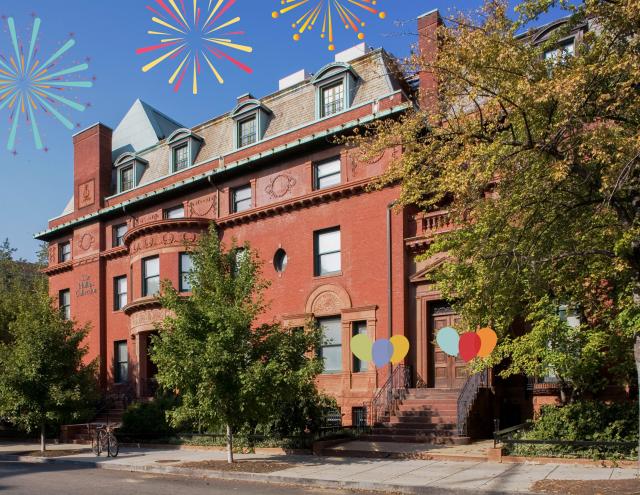 Celebrate June 21st on 21st Street as The Phillips Collection open the doors to the original Phillips House galleries with music, drinks, and art activities. The event is from 6:00 to 10:00 pm.
Create paint chip crafts, explore the house with a scavenger hunt, write letters to friends and family on Phillips-inspired postcards, and hop on a tour to learn the history of Duncan Phillips's beloved 1897 family home.
Kick off summer with delicious barbecue for purchase from Old Smokey Bar-B-Que. Live jazz curated by Marshall Keys fills the Music Room throughout the evening.
My Sister's Place Donation Drive
Help spread the warmth to more homes. Bring one or more items from the list below to receive a Phillips swag bag (while supplies last).
DONATION NEEDS AND GUIDELINES
• Eucerin lotion
• Giftcards to grocery stores
• Tampons and pads
• Diva Cups
• Diapers
• Fullsize toiletries (must be new)
• Washcloths (must be new)
• Towels (must be new)
• Blankets (must be new)
The Phillips Collection is located at1600 21st Street NW.
*/